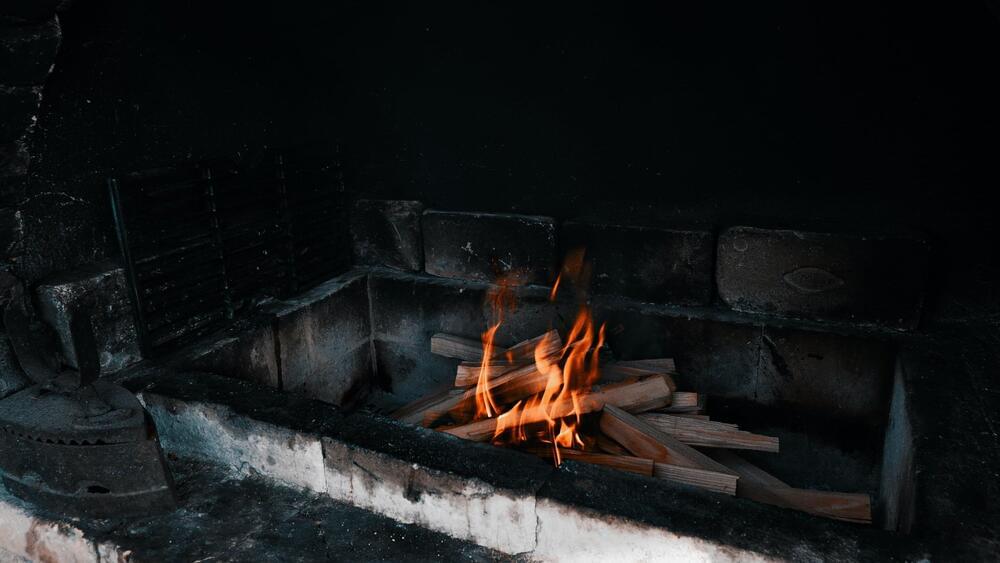 Soot is one of the world's worst contributors to climate change. Its impact is similar to global methane emissions and is second only to carbon dioxide in its destructive potential. This is because soot particles absorb solar radiation, which heats the surrounding atmosphere, resulting in warmer global temperatures. Soot also causes several other environmental and health problems including making us more susceptible to respiratory viruses.
Soot only persists in the atmosphere for a few weeks, suggesting that if these emissions could be stopped then the air could rapidly clear. This has recently been demonstrated during recent lockdowns, with some major cities reporting clear skies after industrial emissions stopped.
But soot is also part of our future. Soot can be converted into the useful carbon black product through thermal treatment to remove any harmful components. Carbon blacks are critical ingredients in batteries, tires and paint. If these carbons are made small enough they can even be made to fluoresce and have been used for tagging biological molecules, in catalysts and even in solar cells.