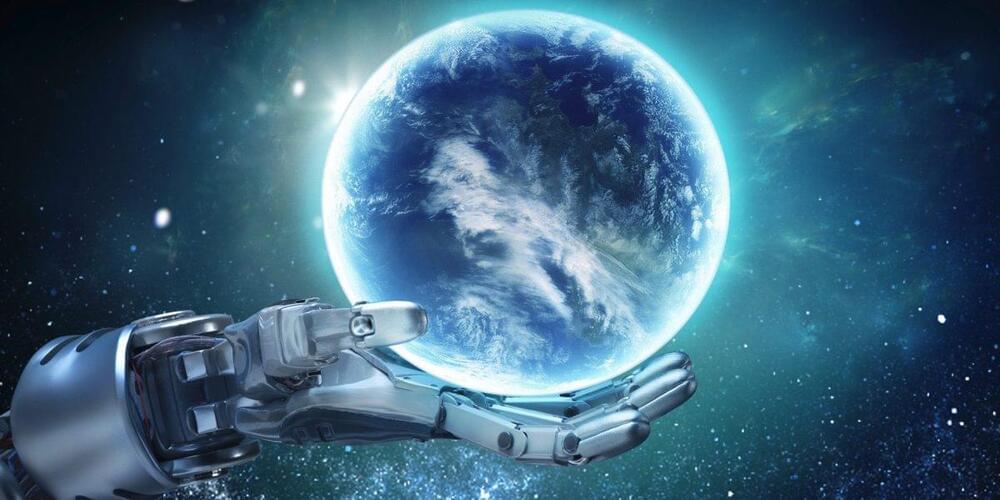 Unity, the San Francisco-based platform for creating and operating games and other 3D content, on November 10 announced the launch of Unity Simulation Pro and Unity SystemGraph to improve modeling, testing, and training complex systems through AI.
With robotics usage in supply chains and manufacturing increasing, such software is critical to ensuring efficient and safe operations.
Danny Lange, senior vice president of artificial intelligence for Unity, told VentureBeat via email that the Unity SystemGraph uses a node-based approach to model the complex logic typically found in electrical and mechanical systems. "This makes it easier for roboticists and engineers to model small systems, and allows grouping those into larger, more complex ones — enabling them to prototype systems, test and analyze their behavior, and make optimal design decisions without requiring access to the actual hardware," said Lange.