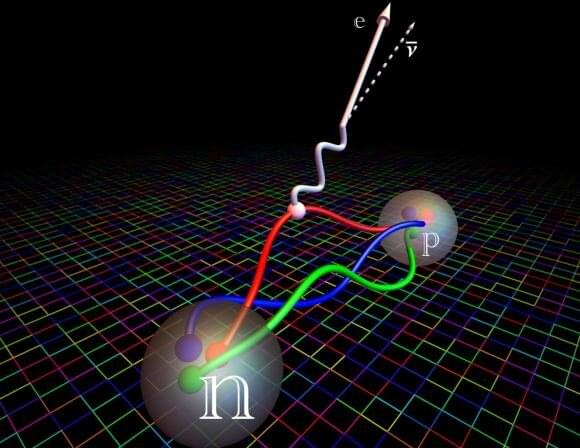 When we look into the night sky, we see the universe as it once was. We know that in the past, the universe was once warmer and denser than it is now. When we look deep enough into the sky, we see the microwave remnant of the big bang known as the cosmic microwave background. That marks the limit of what we can see. It marks the extent of the observable universe from our vantage point.
The cosmic background we observe comes from a time when the universe was already about 380,000 years old. We can't directly observe what happened before that. Much of the earlier period is fairly well understood given what we know about physics, but the earliest moments of the big bang remain a bit of a mystery. According to the standard model, the earliest moments of the universe were so hot and dense that even the fundamental forces of the universe acted differently than they do now. To better understand the big bang, we need to better understand these forces.
One of the more difficult forces to understand is the weak force. Unlike more familiar forces such as gravity and electromagnetism, the weak is mostly seen through its effect of radioactive decay. So we can study the weak force by measuring the rate at which things decay. But there's a problem when it comes to neutrons.