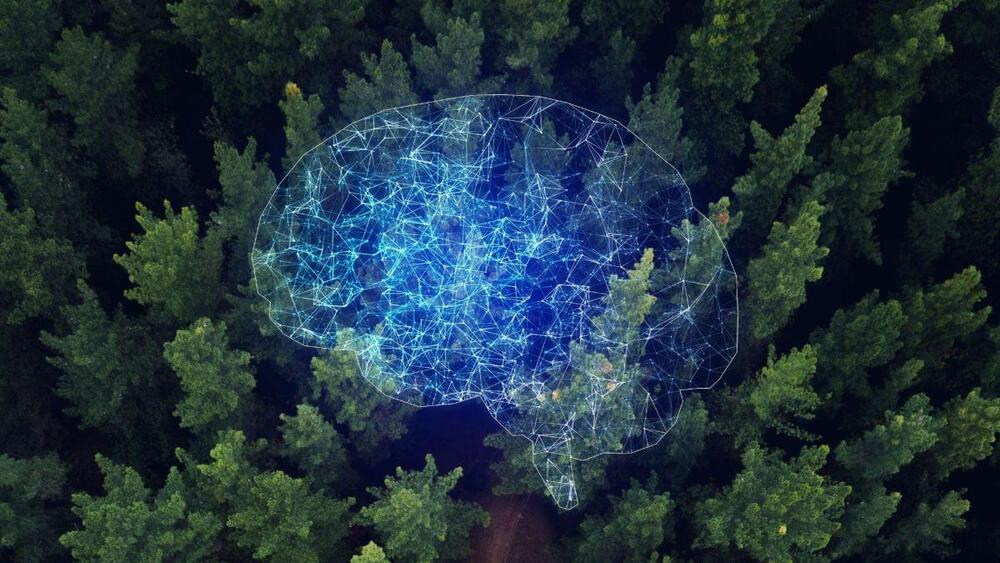 I continue to introduce you to a series of articles on the nature of human intelligence and the future of artificial intelligence systems. In the previous article "Artificial intelligence vs neurophysiology: Why the difference matters" we found out that the basis of the work of any biological nervous system is not a computational function (like in a computer), but a reflex or a prepared answer.
But how then did our intelligence come about? How did a biological system repeating pre-prepared reactions become a powerful creative machine?
In this article, we will answer this question in the language of facts. Creating our intelligence, nature has found a simple and at the same time ingenious solution, which is not devoid of a great mystery, which we will also touch.