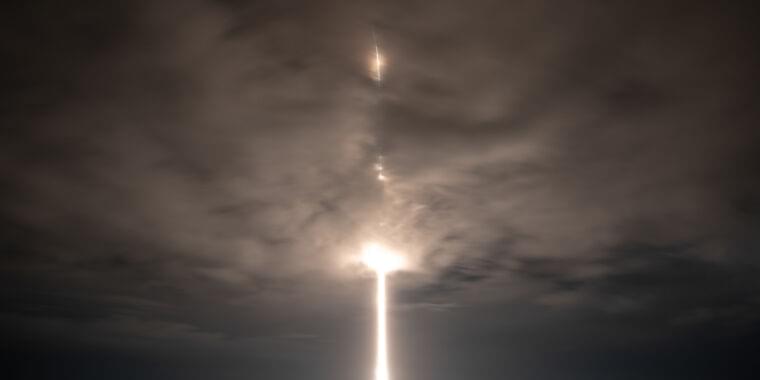 Crew Dragon resulted from a partnership between NASA and SpaceX over the last decade. Anticipating the space shuttle's retirement, NASA worked with SpaceX and Boeing to privately develop launch systems to carry astronauts into low Earth orbit. When the final contracts were signed in 2014, it was expected that SpaceX and Boeing would each fly one mission a year. Boeing, however, has run into technical challenges with the development of its Starliner spacecraft, so Crew Dragon has had to perform double duty from the start.
"I think we're incredibly grateful with the partnership that we've had," Kathy Lueders, chief of human spaceflight operations for NASA, said during a post-launch news conference of the NASA-SpaceX team. "You know, when I first started in commercial crew, six or seven years ago, it would have been a dream to me that we would have flown these four missions back to back. Because it's a really tough thing to do. So I'm incredibly proud of this joint team."
The cadence is even more impressive considering that SpaceX also recently debuted an upgraded version of its Cargo Dragon spacecraft. Including crew and cargo missions, SpaceX has either launched or landed a Dragon spacecraft every month in 2021 except for February and March.