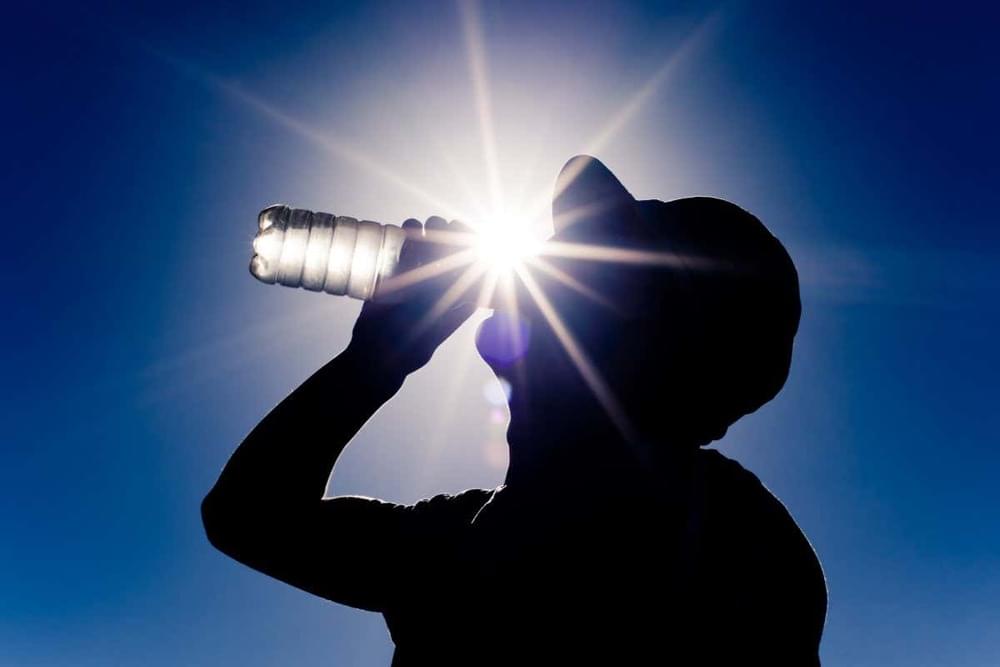 When the researchers bathed this engineered silk in sunlight, they found that it stayed 3.5°C cooler than the surrounding air because of its ability to reflect most sunlight and radiate heat. It is the first fabric to be developed that stays colder than the surrounding air when in sunlight.
The researchers also found that when they draped the engineered silk over a surface designed to simulate skin, it kept the skin 8°C cooler under direct sunlight than natural silk did – and it kept the skin 12.5°C cooler than cotton did. The simulated skin was made of silicone rubber that was wrapped around a heater to mimic body warmth.
In the final part of their experiments, they made a collared long-sleeved shirt from the engineered silk and asked a volunteer to wear it while standing out in the sun on a 37°C day. Infrared images revealed that the shirt stayed cool. Similar infrared images captured of the volunteer wearing shirts made of natural silk or cotton showed that these fabrics warmed up. "Wearing the engineered silk on a hot day under sunlight, one feels much cooler than wearing normal textiles such as cotton," says Zhu.