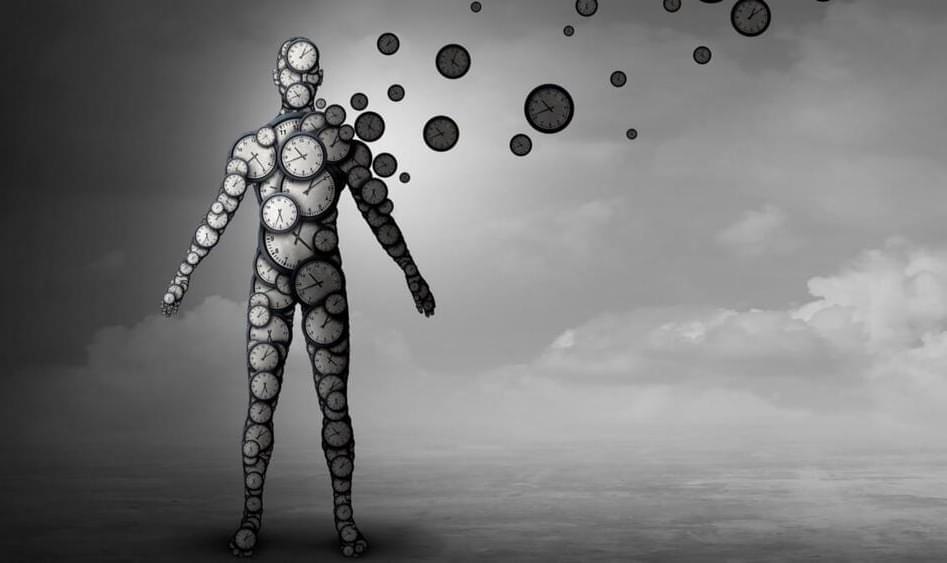 I am a huge fan of reading. So much so that I'm beginning to think it's having a negative impact on my social life, but we'll save that for another time… The point is that I read a LOT. And for the past seven years, I've been stuck on one genre: Science Fiction. From space operas and apocalyptic disasters, to robot revolts and galaxy-spanning quests — I'm down for it all.
The best sci fi authors can n o t only see how innovation might progress, but how humanity might evolve as a result. For a genre so heavily focused on science and technology, it's surprisingly human.
So I get really excited when I see a headline like Meet Altos Labs, Silicon Valley's Latest Wild Bet on Living Forever. It makes me feel like I'm living in the future. The rate of scientific advancement over the past 50 years has been increasingly mind boggling and it's impossible to keep up with all the discoveries. First CRISPR, then private space travel, now immortality? It's insane. Completely terrifying. And I love it.