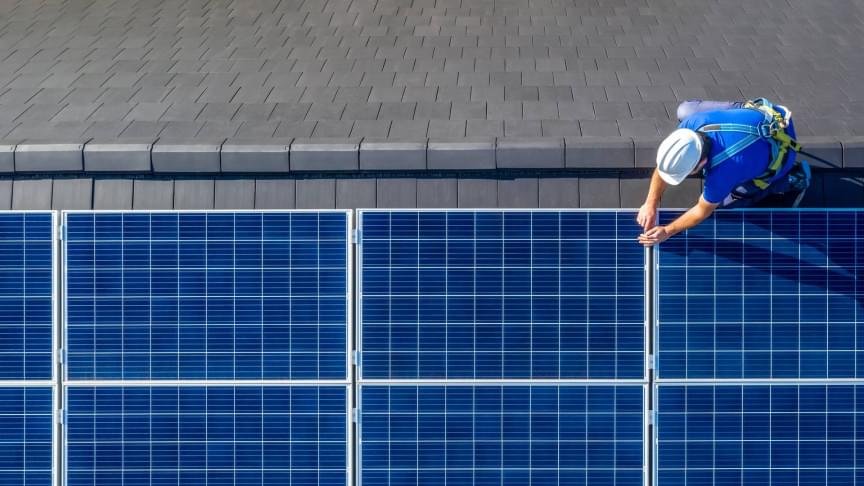 Gallium arsenide (GaAs) has long been touted as the best material for making high-efficiency solar cells because of its extraordinary light absorption and electrical characteristics. It has most notably been put to use in space solar panels.
These GaAs solar cells, however, are extremely pricey to produce resulting in a demand for methods that cut down on the material usage. That's where nanowire structures come in. These elements can potentially enhance solar cell efficiency compared to standard planar solar cells while utilizing less material.
By using GaAs in the nanowire structures, the team of researchers has found a new way to make an ultrahigh power-per-weight ratio solar cell that is more than 10 times more efficient than any other solar cell.