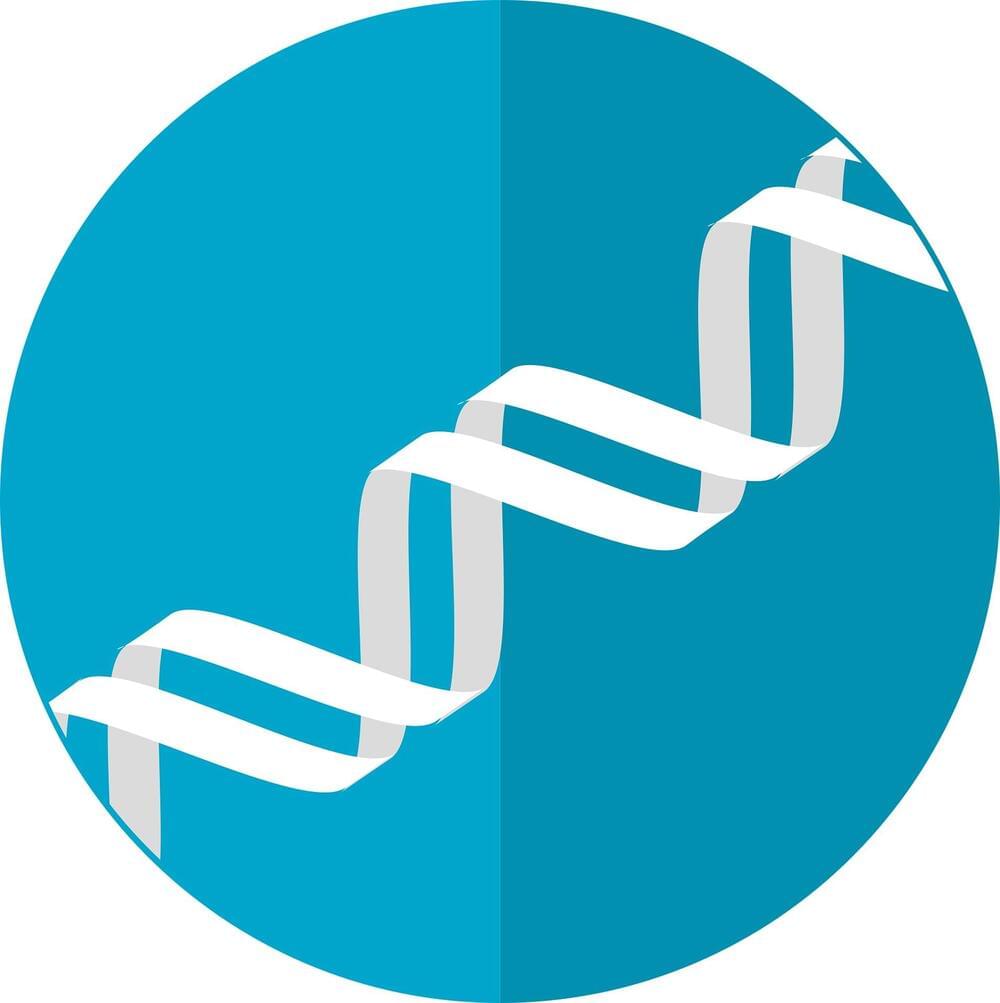 Yekaterina "Kate" Shulgina was a first year student in the Graduate School of Arts and Sciences, looking for a short computational biology project so she could check the requirement off her program in systems biology. She wondered how genetic code, once thought to be universal, could evolve and change.
That was 2016 and today Shulgina has come out the other end of that short-term project with a way to decipher this genetic mystery. She describes it in a new paper in the journal eLife with Harvard biologist Sean Eddy.
The report details a new computer program that can read the genome sequence of any organism and then determine its genetic code. The program, called Codetta, has the potential to help scientists expand their understanding of how the genetic code evolves and correctly interpret the genetic code of newly sequenced organisms.