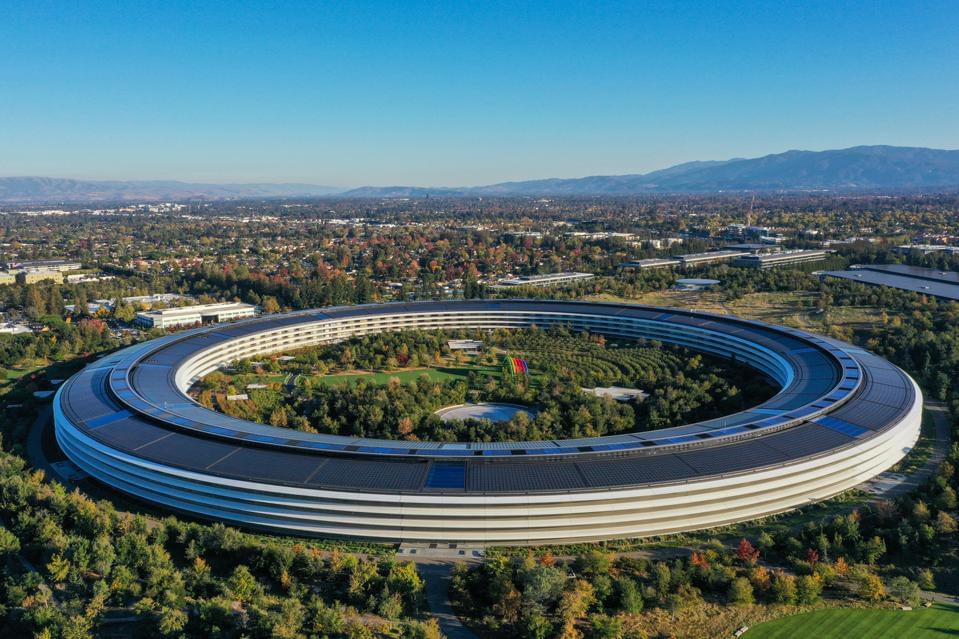 By analyzing data from the global online intelligence platform BuiltWith, my colleagues and I have been exploring new ways to measure a nation's actual digital footprint – from the bottom-up. We have developed two new experimental measures of national digital infrastructure – one focused on domestic digital infrastructure (DDI) and another that looks at a nation's online export ambitions (DXI).
We plan to develop these further and explore how they may be used to feature in a future index of Digital Economic Investment next year.
This first measure: Digital Domestic Infrastructure (DDI), has a domestic focus and simply looks at the number of websites in each country using the top-level country domain as a simple filter for geography. We digital infrastructure consists of much more than websites and online services but that is a useful guide at a national scale into a nations investments and assets in the digital economy. We've also filtered for domains that are hosted by or invest in paid technologies (a data feature BuiltWith offers), so as to distinguish active websites from those that are idle or redirected – typically held by domain squatters. This also removes counts of hobby or personal websites as, while there's an amazing array of free, open source technologies to be used in building digital services online, most commercial services now have at least one form of paid technology in their mix.