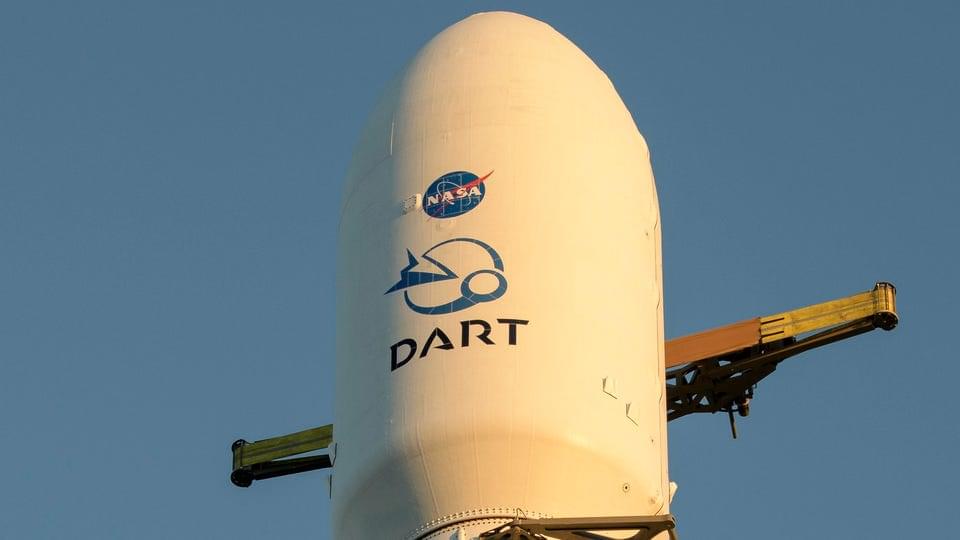 NASA on Tuesday night successfully launched its experimental asteroid deflecting spacecraft which is set to smash into an asteroid at 15,000 miles per hour and serve as a test run for countering any future doomsday scenario where a large space rock could end up on a collision course with the Earth.
KEY FACTS The Double Asteroid Redirection Test (DART), developed by NASA and the European Space Agency (ESA) launched from California's Vandenberg Space Force Base at around 10.20 a.m. local time Tuesday, aboard SpaceX's reusable Falcon 9 rocket.
Sometime in 2022, the DART spacecraft is expected to smash into the asteroid Dimorphos which orbits a larger satellite called Didymos—neither of which pose a threat to Earth at the moment—with the hope of deflecting its course.