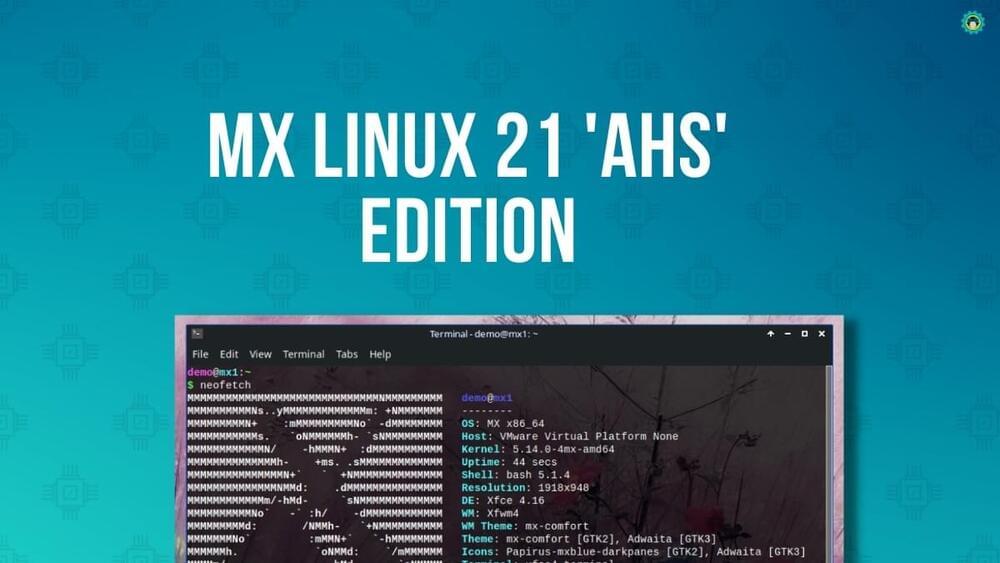 MX Linux 21 AHS is finally available with Linux Kernel 5.14 and updated open-source graphics stack. But, is it for everyone?
---
MX Linux 21 was officially unveiled last month while introducing a new Fluxbox edition. However, the Advanced Hardware Support (AHS) ISO was not a part of it.
Recently, MX Linux announced the availability of MX Linux 21 AHS and a new AHS repo for existing MX Linux 21 users.
In this article, let us explore more about it.