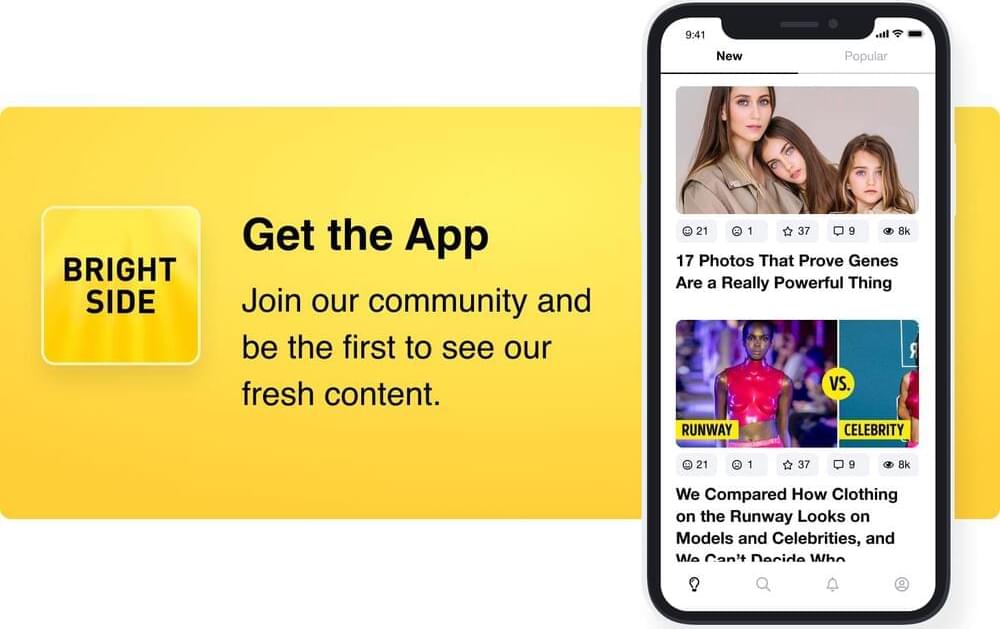 Learn More.
Bright Side.
Something bizarre found on the Moon has scientists speechless.
Find out how much good is going on in the world.
---
Our site is dedicated to creativity. We made Bright Side to help nurture the seeds of creativity found in all of us. We believe imagination should be at the heart of everything people do. Bright Side is the place to find the most inspiring manifestations of this from around the world.