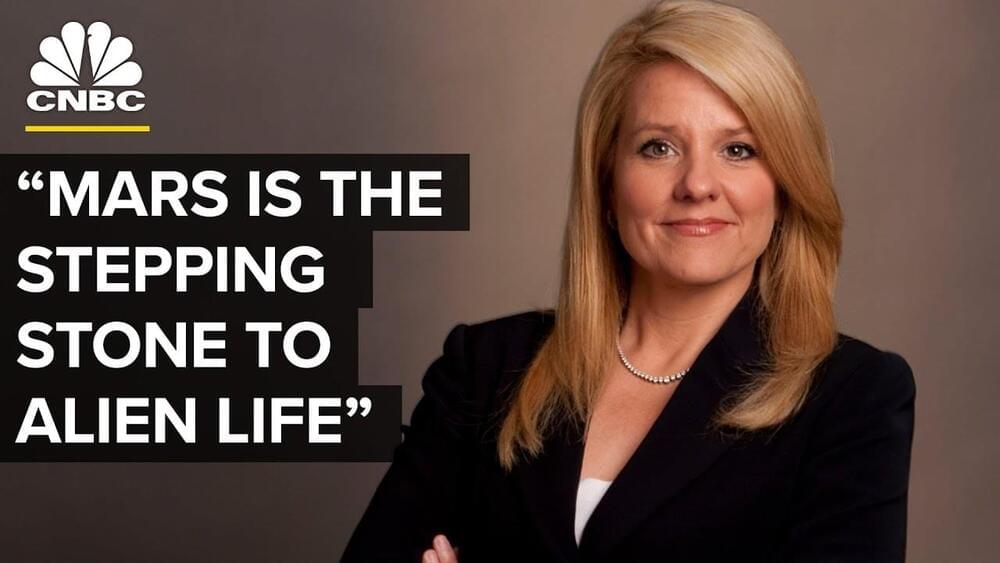 GGwynne Shotwell: Meet the Woman Behind SpaceX: There's a proverb that says behind every great man is a great woman. That is certainly true of SpaceX. Elon Musk may be the most recognizable face of his aerospace company. But his right-hand woman is Gwynne Shotwell.
Shotwell is the President and Chief Operating Officer of SpaceX. She manages the day-to-day operations and the growth of the firm. In other words – she's in charge of selling rockets and dealing with Elon Musk.
Unlike a lot of other SpaceX employees who grew up fascinated by rockets, she wasn't. When she was five and her neurosurgeon father gathered the family around a TV to watch the Apollo 11 moon landing, she found it boring.