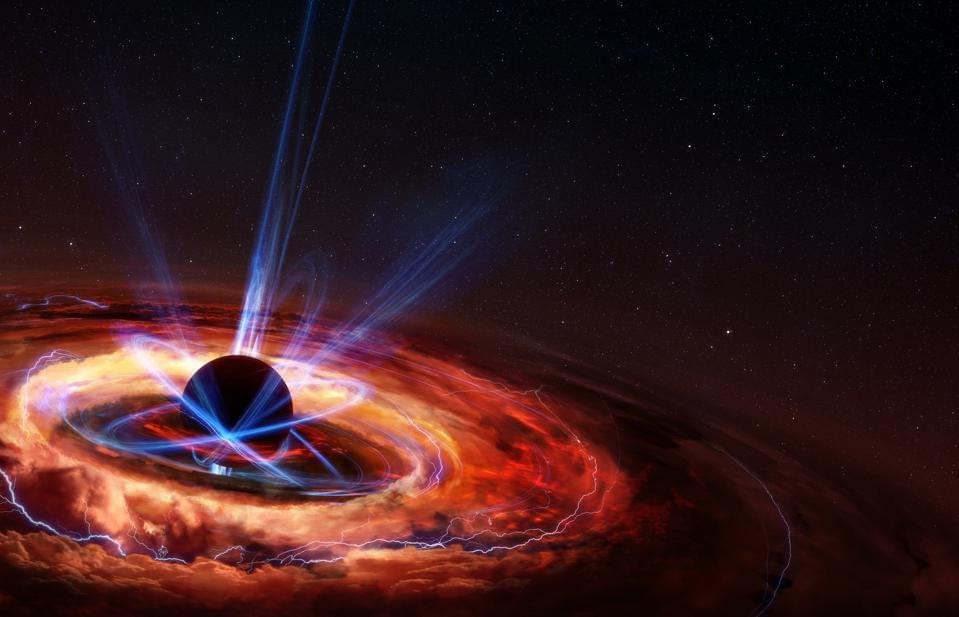 Of the cosmos' four fundamental forces, gravity is the one that grasps us even before we exit the womb. From our first few minutes of life until we lose the fight to lift our heads from death's pillow, this weakest of nature's fundamental forces continues to elude researchers.
In the last few years, however, gravitational wave astronomy has made great strides in detecting gravitational radiation rippling through spacetime at the speed of light.
Einstein first predicted that any accelerating mass should emit gravitational radiation in the form of waves. Gravitational waves were first indirectly detected almost 20 years ago. But it was only recently, in 2,015 that the ground-based LIGO (Laser Interferometer Gravitational-wave Observatory) detected waves from two merging stellar mass black holes over a billion light years distant in the general direction of the Southern Hemisphere's Magellanic Clouds.