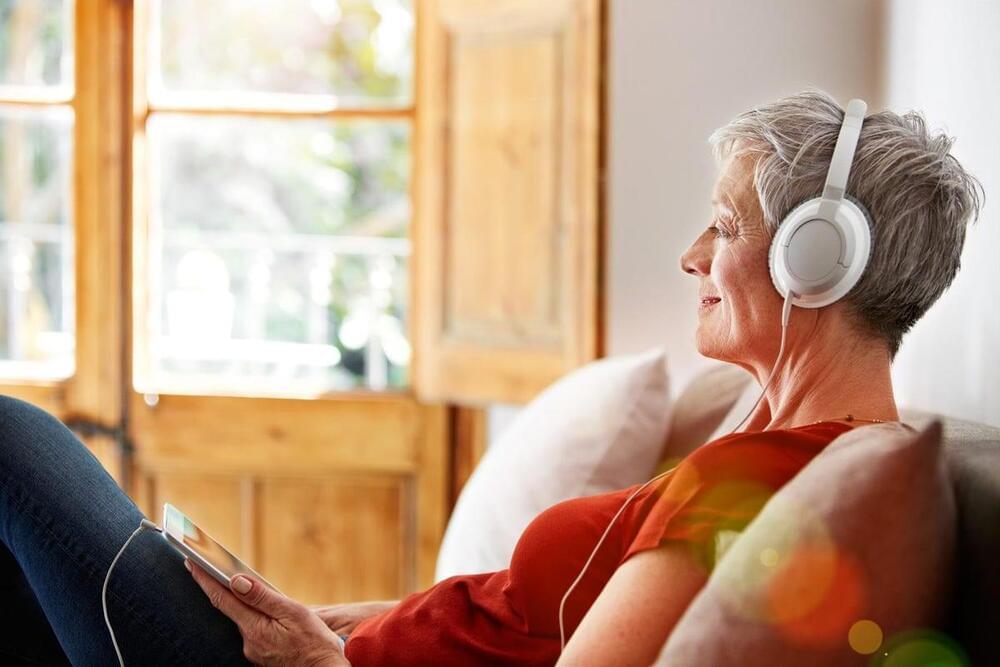 Over the past few years, scientists have been trying to understand how listening to music affects your brain. One of the features of music that seems to be important is whether you have an emotional connection to it. In other words, listening to a favorite tune will have a different effect on your brain than an unknown or disliked piece of music.
Now, a new study has shown that people with Alzheimer's Disease can improve their cognition by listening to music that has personal meaning to them, such as songs they've been listening to for years.
Researchers Corinne Fischer, Nathan Churchill and colleagues from the University of Toronto ran a small study to find out what exactly happens when people with Alzheimer's listened to their favorite songs. They asked fourteen people with early stage Alzheimer's Disease to spend one hour per day listening to music they enjoyed and were very familiar with. Before and after the test period all participants also took a cognitive test, and had their brain activity measured by functional MRI (fMRI).