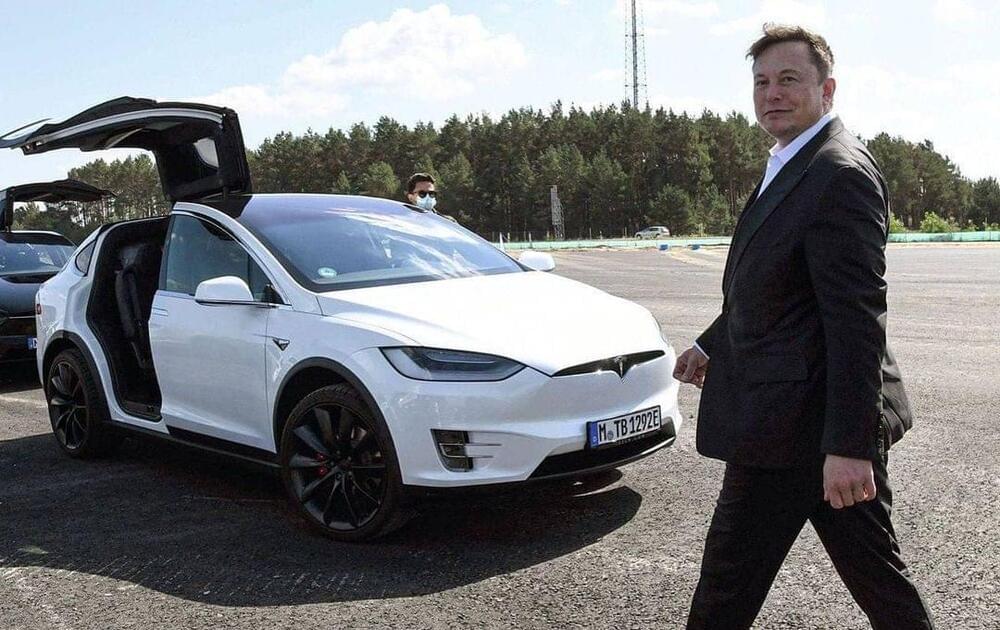 US President Biden, Vice President Kamala Harris, and members of the current administration who are seemingly refusing even to mention the word "Tesla" may soon find their online presence saturated with the EV maker's name. This was after Tesla CEO Elon Musk poked fun at the Biden administration's tendency to completely ignore Tesla's existence or accomplishments during public appearances and on social media.
Last week, the online electric vehicle community was aghast after US President Joe Biden visited General Motors' Factory Zero in Detroit, Michigan. While speaking to the audience, Biden patted GM CEO Mary Barra's back, stating that the executive was leading the auto sector's transition to electric vehicles. "You electrified the entire automotive industry. I'm serious. You led, and it matters," Biden said. The US President doubled down on this sentiment with a series of posts on Twitter, stating that the future of the US is electric.
Biden's sentiments were later echoed by VP Kamala Harris, who also noted that the United States would be building electric vehicles, including the batteries and parts that go in them, instead of relying on other countries. Just like the President, she also noted that the "future will be made in America." This resulted in numerous netizens poking fun at the Vice President, stating that the future is already being made in America by Tesla — for over a decade. Other Twitter users further joked that Harris might have simply never seen a Tesla, despite serving as California's attorney general from 2011 to 2017.