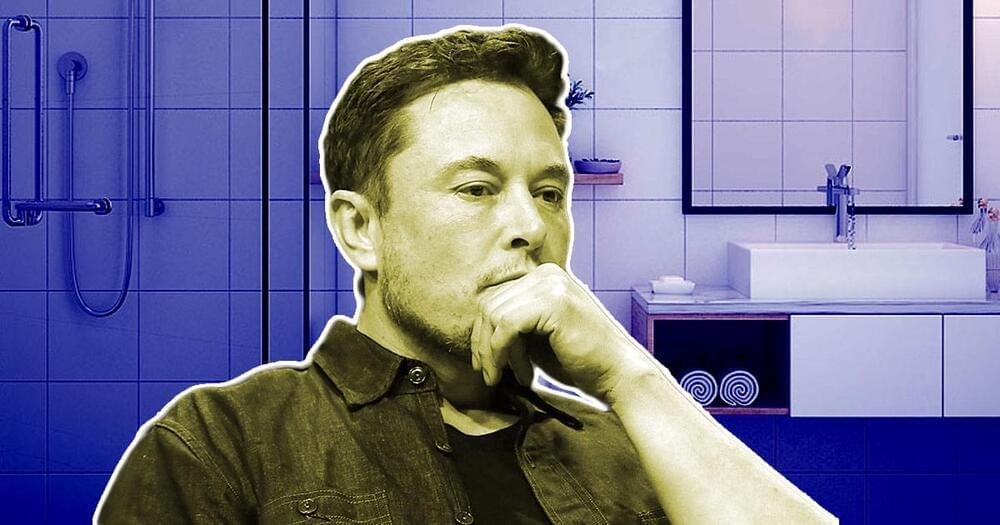 In an extremely shocking turn of events, Tesla and SpaceX CEO Elon Musk has claimed that he posts "at least" half of his tweets from the toilet.
"At least 50% of my tweets were made on a porcelain throne," Musk tweeted Sunday night, presumably from the toilet.
"It gives me solace," he added.