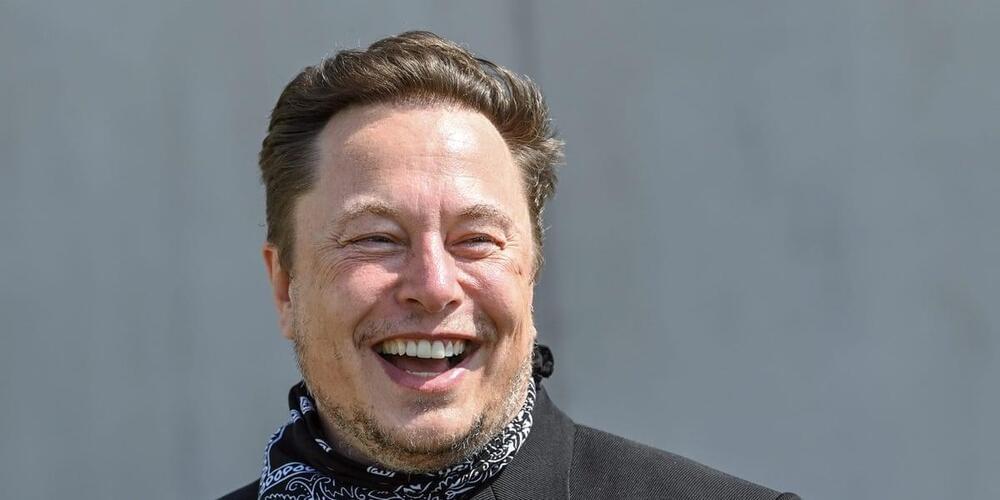 Billionaire Elon Musk on Saturday asked his Twitter followers to decide whether he should sell 10% of his Tesla stock, promising to "abide by the results of this poll, whichever way it goes."
"Much is made lately of unrealized gains being a means of tax avoidance, so I propose selling 10% of my Tesla stock," the electric car maker's CEO said. He did not directly specify where that 10% would go.
This isn't the first time Musk has taken aim at proposals in Washington that would tax billionaires' net worth gains. Under current US tax law, assets like stocks are taxed only when they're sold — what's called a capital gain. But the richest of the rich in America probably aren't selling off their massive stock portfolios; instead, their main form of income is the value that those assets accrue, or unrealized gains.