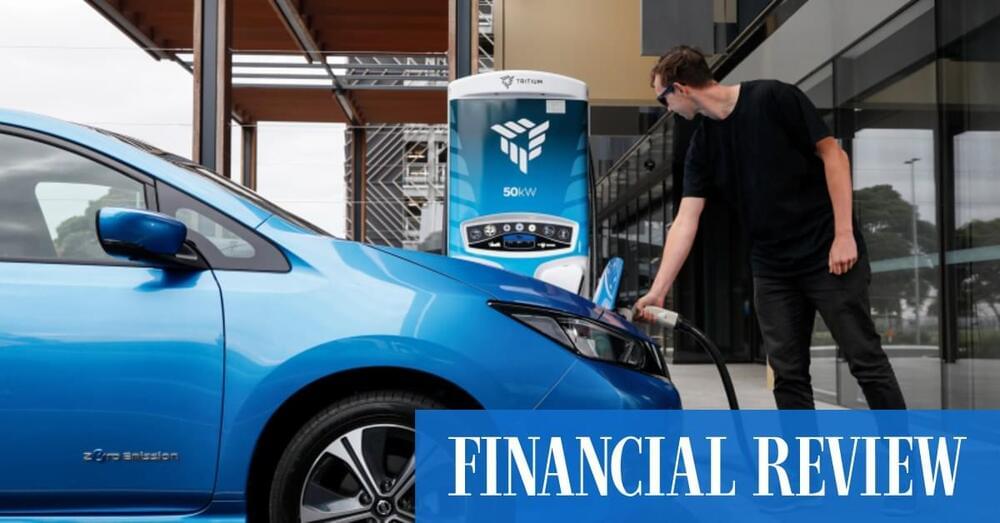 Solar car is better option.
---
The influx of electric vehicles into Australia could put an additional load of 20 gigawatts a day — or a doubling of peak electricity demand — on the electricity grid by 2030 if most owners charged up at the same time every night, a new report has found.
The $350 million research collaboration between industry, universities and government has identified a raft of challenges for the arrival of EVs which are expected to make up 80 per cent of new vehicles sales by the end of the decade, making up almost 25 per cent of Australia's total car fleet.
While there will be huge benefits from taking petrol-guzzling cars off the road, the arrival of EVs – which need to be charged either at home or at public charging stations – creates a range of new headaches, not the least for the electricity grid.