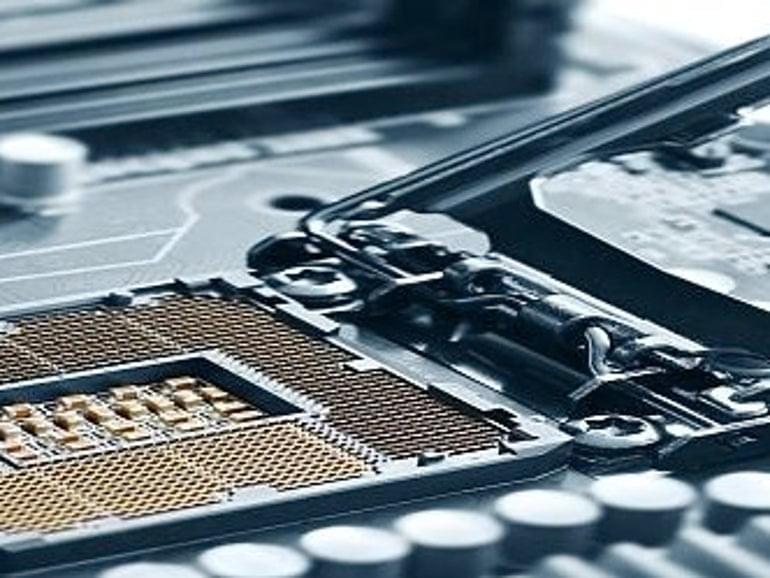 Expect the semiconductor shortage to last until early 2023, Deloitte said in a new report released Wednesday. By the end of 2022, customers will still be waiting 10 to 20 weeks for multiple kinds of chips, the consulting firm predicts.
While the shortage will continue, it will be less severe, Deloitte says in its Technology, Media & Telecommunications (TMT) 2022 Predictions report. The shortage is also driving fresh investment in the industry, as demand continues to grow. Deloitte predicts that venture capital (VC) firms globally will invest more than US$6 billion in semiconductor companies in 2022. That's more than 3x larger than VC investment in semiconductors every year between 2000 and 2016.
The ongoing shortage won't hit the industry evenly, Deloitte notes. Chips made on the most advanced process nodes (3-, 5-, and 7-nanometer) will continue to be in short supply — they're in high demand and the hardest to make. At the end of the day, Deloitte predicts the shortage will last 24 months before it recedes, similar to the duration of the 2008–2009 chip shortage.