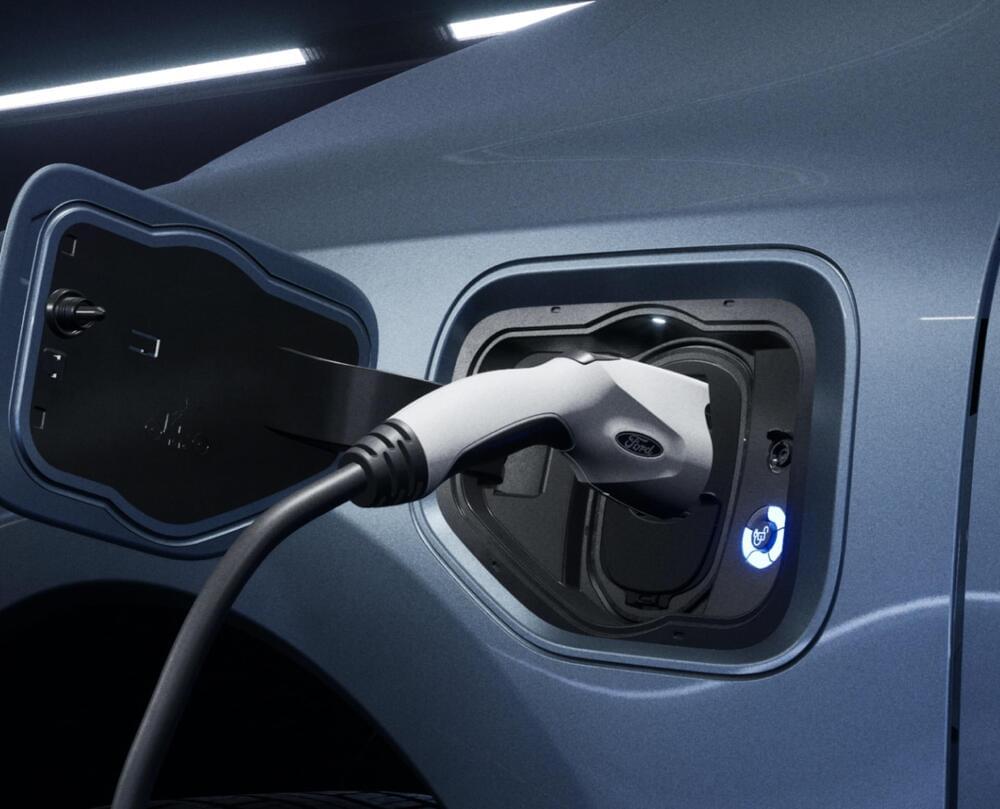 Ford and Purdue University researchers have developed a new charging cable the automaker claims could allow future EVs to recharge in as little time as a gasoline fill-up.
The patent-pending design uses a new cooling method that harnesses the phase change of coolant from liquid to vapor, Ford said in a press release. Liquid-cooled charging cables aren't new, but this version can extract more heat, the automaker claims.
A focus on cooling is key to increasing charging speeds. Quicker charging requires more current to travel through a cable, which in turn generates more heat, which needs to be eliminated to keep components functioning, Michael Degner, senior technical leader, Ford Research and Advanced Engineering, said in a statement.