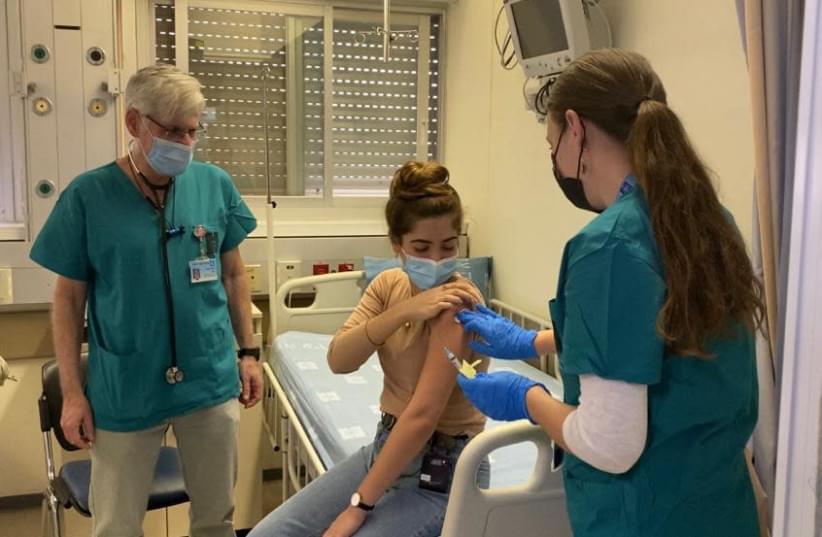 The vaccine candidate was originally developed by the Israel Institute for Biological Research (IIBR), which operates under the auspices of the Prime Minister's Office and works closely with the Defense Ministry.
The institute's strategic and technical capabilities are shrouded in secrecy, but this week, The Jerusalem Post gained access to new data that show BriLife could be more effective against mutations and confer lasting immunity.
---
The Israeli vaccine could potentially address COVID better than other technologies, according to the CEO of NeuroRx.