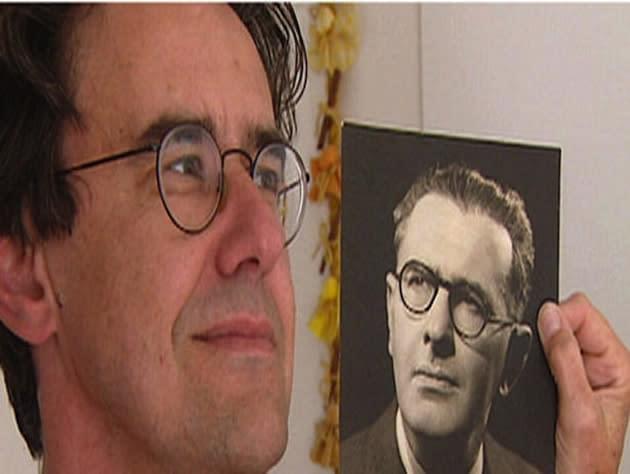 Circa 2012 o.o
---
New DNA tests suggest the owner of a British fertility clinic may have fathered as many as 600 children, while keeping his donations a secret. And in an even stranger twist, one of his newly discovered offspring says the man's belief in eugenics may have been behind the decision.
The Telegraph reports that Bertold Wiesner and his wife operated a fertility clinic in the 1940s and were responsible for helping more than 1,500 families conceive. Two of the children conceived through clinic donations, Barry Stevens and David Gollancz, took part in DNA testing that revealed both were conceived using Wiesner's sperm.
"Using standard figures for the number of live births which result, including allowances for twins and miscarriages, I estimate that he is responsible for between 300 and 600 children," Gollancz told the paper.