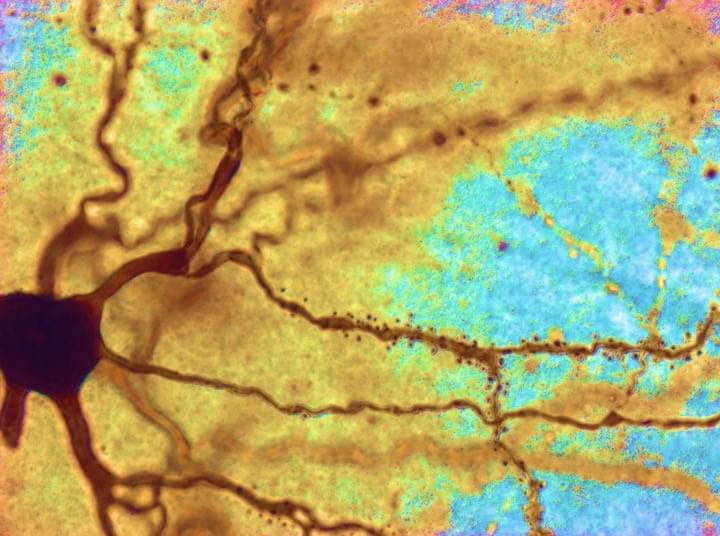 None.
---
Our brain works through the activity of its almost 100 billion neurons that each collect, process and pass on information in the form of electrical signals. But so far, not much had been known about how the differences in the properties of these cells from person to person matter for human cognitive abilities like intelligence.
Some evidence had suggested that the size of so-called dendrites, the long branched out protrusions through which each neuron receives signals from thousands of other cells, might play a role: Especially in brain areas that integrate different types of information, such as the frontal and temporal lobes, brain cells have bigger dendrites. In these brain areas the cortex, where most of the neurons are, is also thicker in people with higher IQ. Theoretical studies additionally predicted that larger dendrites may help cells to initiate electrical signals faster.
But because of the very difficult access to human living neurons it was an open question until now whether any of these cellular properties could be proven to actually relate to human intelligence.