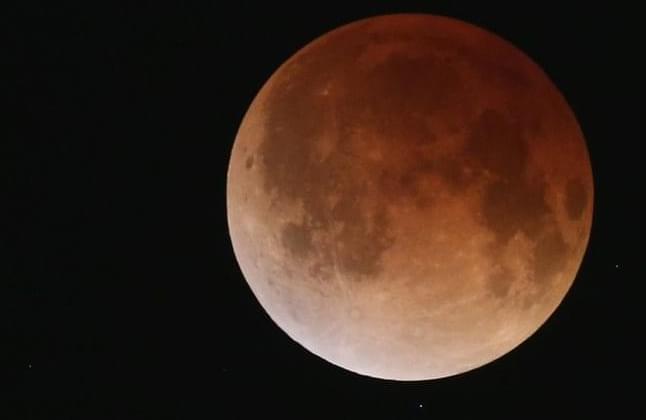 A great celestial event is coming for North America, but you're going to have to get up early to see it.
Taking place on the night of November 18–19, 2021 is the longest partial eclipse of the Moon this century.
That in itself is not a huge claim. After all, a total lunar eclipse is the "best" kind of lunar eclipse. However, what happens later this week will be, and look, rather strange.
It's set to be a very deep eclipse with about 97% of the Moon's disk passing through the dark inner part of Earth's shadow–its umbra–to leave "a tiny, silvery sliver of the Moon's southern edge peeking out," as Sky & Telescope magazine puts it.
Full Story: