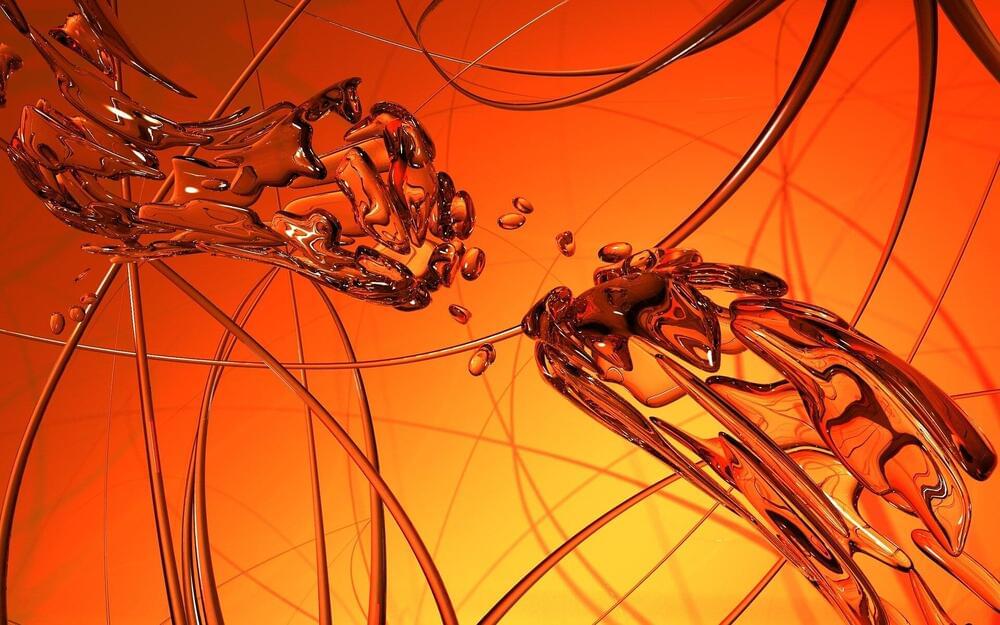 Micro-electro-mechanical devices (MEMS) are based on the integration of mechanical and electrical components on a micrometer scale. We all use them continuously in our everyday life: For example, in our mobile phones there are at least a dozen MEMS that regulate different activities ranging from motion, position, and inclination monitoring of the phone; active filters for the different transmission bands, and the microphone itself.
Even more interesting is the extreme nanoscale miniaturization of these devices (NEMS), because it offers the possibility of creating inertial, mass and force sensors with such sensitivity that they can interact with single molecules.
However, the diffusion of NEMS sensors is still limited by the high manufacturing cost of traditional silicon-based technologies. Conversely, new technologies such as 3D printing have shown that similar structures can be created at low cost and with interesting intrinsic functionalities, but to date the performance as mass sensors are poor.