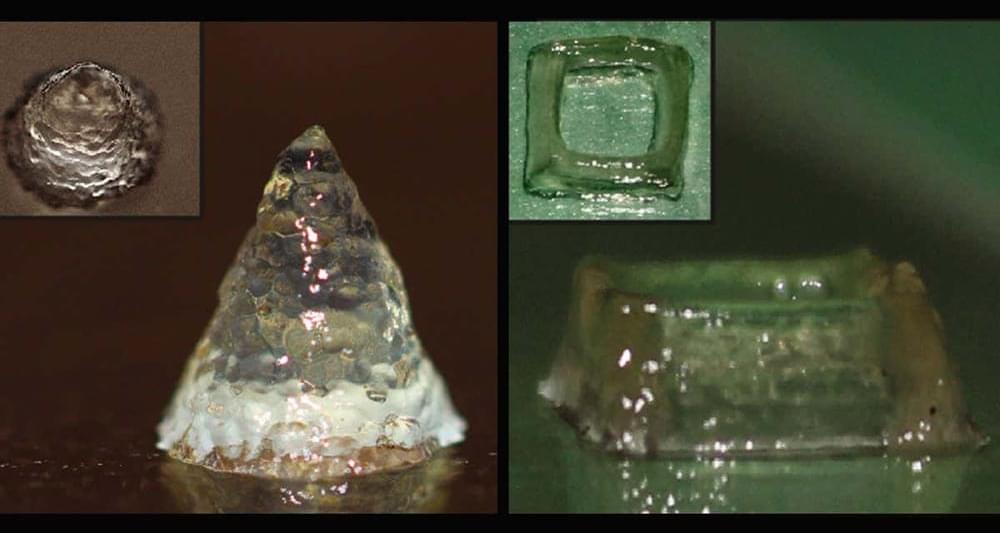 An ink made using engineered bacterial cells can be 3D-printed into structures that release anti-cancer drugs or capture toxins from the environment.
The microbial ink is the first printable gel to be made entirely from proteins produced by E.coli cells, without the addition of other polymers.
"This is the first of its kind… a living ink that can respond to the environment. We have repurposed the matrix that these bacteria normally utilise as a shielding material to form a bio-ink," says Avinash Manjula-Basavanna at the Massachusetts Institute of Technology in Boston.