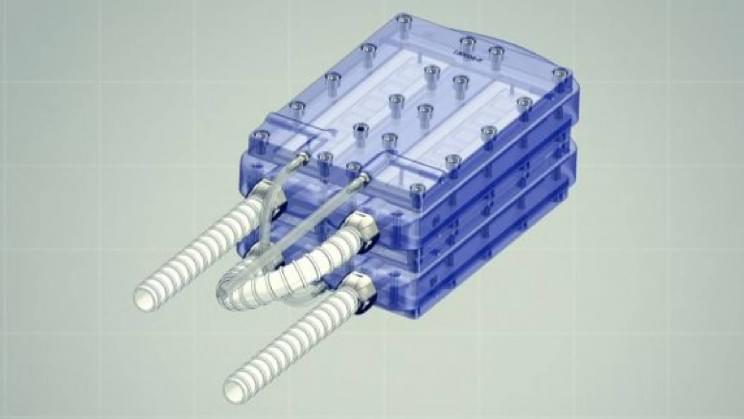 What's so special about this artificial kidney? The device was engineered to sustainably support a culture of human kidney cells without provoking an immune response.
This means that kidney failure patients can forgo the often painful and uncomfortable dialysis procedures and the lifetime on immunosuppressant drugs that are taken when a kidney transplant is performed and which can have severe side effects. project just earned a $650,000 prize from KidneyX for its first-ever demonstration of a functional prototype.
According to kidney.org, kidney disease causes more deaths than breast cancer or prostate cancer, affecting an estimated 37 million people in the U.S. or 15% of the adult population; more than 1 in 7 adults.