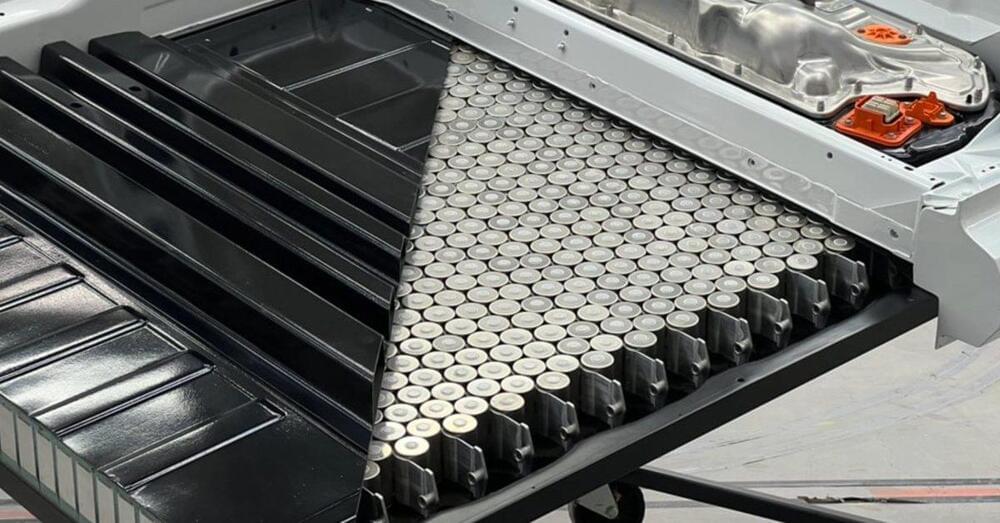 Tesla has unveiled its latest structural battery pack with 4,680 cells during a Gigafactory Berlin tour ahead of Model Y production at the new factory.
The start of production at Gigafactory Berlin is not just significant for Tesla's growth in Europe, but it will also mark the launch of an important new version of the Model Y. Tesla plans to build the new Model Y at Gigafactory Berlin on a whole new platform with its structural battery pack.
Earlier this year, Electrek obtained the first image of a Tesla structural battery pack prototype.