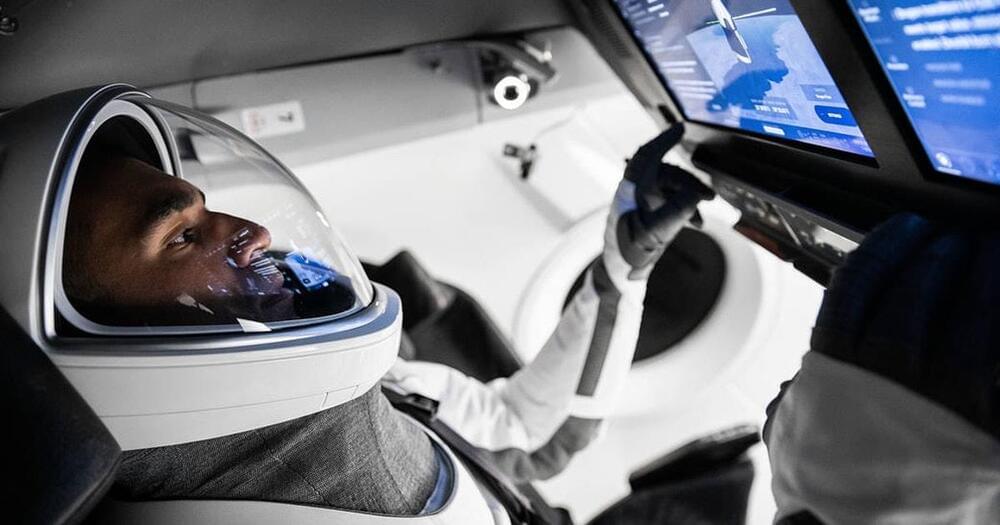 SpaceX's first all-civilian mission to orbit was a success. Here's what comes next.
---
Last week, SpaceflightNow reported that NASA's upcoming crewed mission to the International Space Station would use a new Crew Dragon capsule. The mission, set for October 30 will feature a capsule named Endurance by the four-person crew. The news means that the crew won't have to wait for SpaceX to refurbish one of its other two capsules.
That means the crew will take off less than two months after the Inspiration4 mission, the first all-civilian mission to orbit. On September 30 NASA announced that Crew-3 would launch no earlier than 2:43 a.m. Eastern time on Saturday, October 30. It will be SpaceX's fourth crewed mission for NASA and its fifth crewed mission overall.
The plans show SpaceX is not planning to stand still. The Inspiration4 mission brought newfound attention to the company, thanks in part to a five-part Netflix documentary.