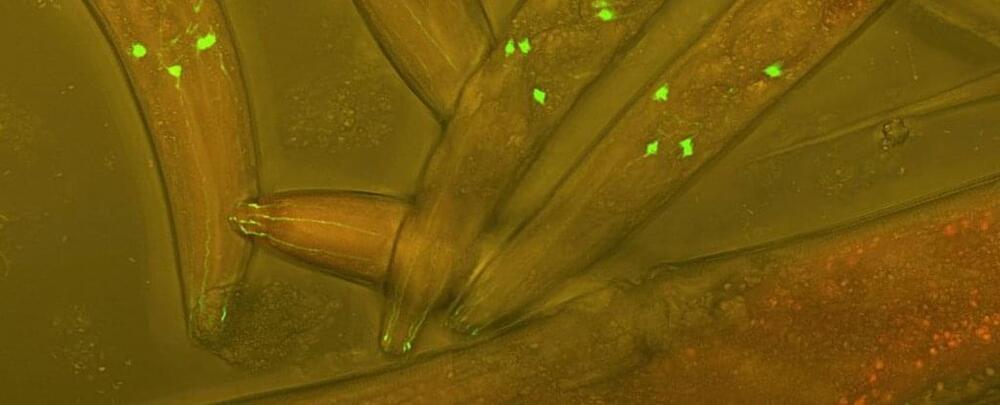 Brains aren't the easiest of organs to study, what with their delicate wiring and subtle whispering of neurotransmitter messages. Now, this research could be made a little easier, as we've learned we can swap some critical chemical systems with the host animal being none the wiser.
In a proof-of-concept study run by a team of US researchers, the microscopic worm Caenorhabditis elegans was genetically gifted pieces of a nervous system taken from a radically different creature – a curious freshwater organism known as Hydra.
The swap wasn't unlike teaching a specific brain circuit a foreign language, and finding it performs its job just as well as before.