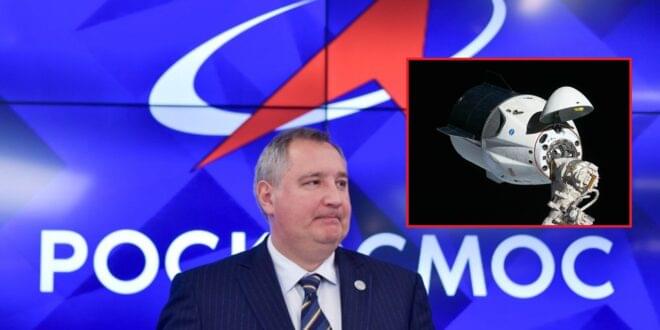 In an interview with RT, the president of the Russian Federation's national aerospace agency, Roscosmos, expressed satisfaction with the number of trips performed by the Space Exploration Technologies Corporation's (SpaceX) Crew Dragon spacecraft to the International Space Station (ISS).
After being developed for the National Aeronautics and Space Administration (NASA), the Dragon recently achieved another historic milestone in aerospace history by ferrying a private crew to an orbit higher than the International Space Station (ISS), which serves as a global space laboratory.
Roscosmos uses Russia's Soyuz spacecraft for its crewed flights, and it plans to stop its ISS missions by 2024. The station includes components from all over the world, and it will have spent 22 years in orbit in November, having been the only destination for travelers to space.