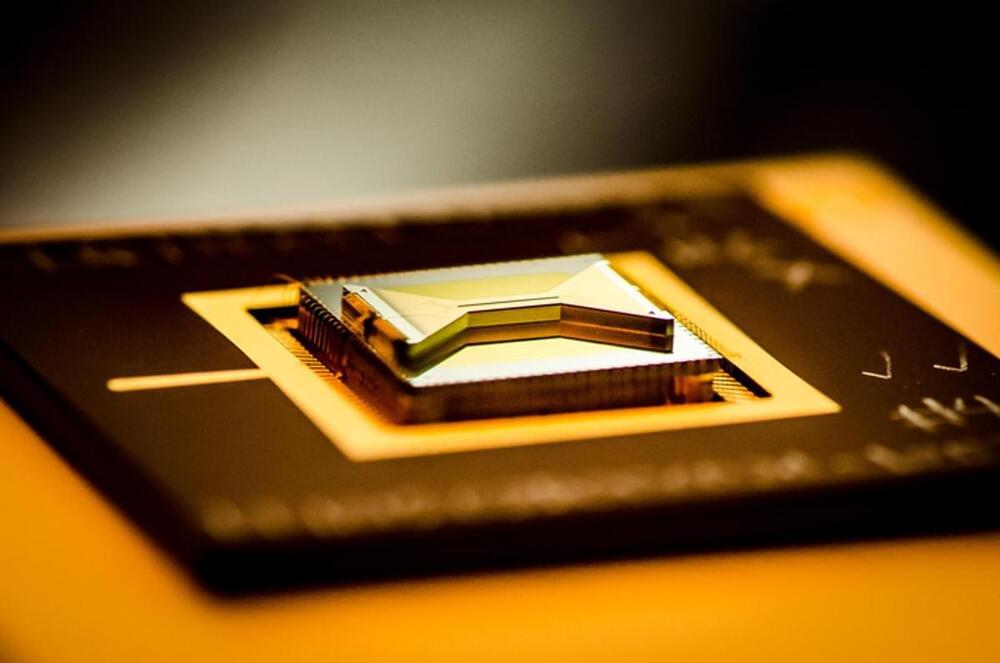 Scientists have demonstrated new behaviour, vital for the creation of quantum computers, that marks a major breakthrough.
For the first time, researchers were able to show in an experiment that a variety of quantum computing pieces, taken together, were more accurate than the sum of their parts.
Individually, quantum computers are built out of a range of different pieces, some of which can sometimes break. But in the new experiment, scientists showed that those pieces stuck together can be less prone to error than any particular part.