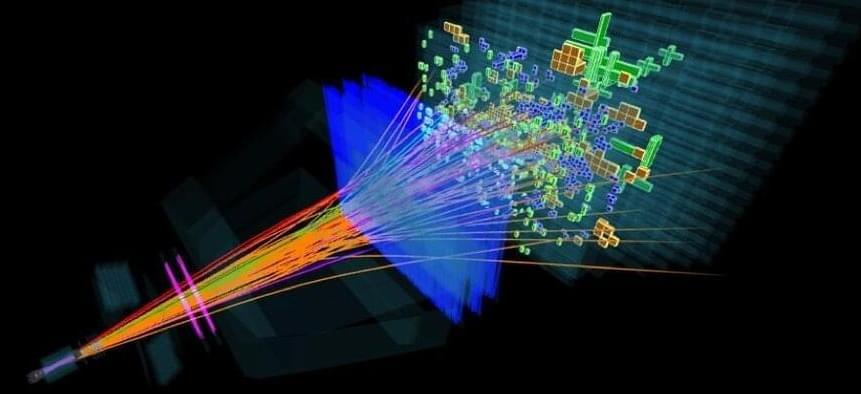 The Large Hadron Collider (LHC) sparked worldwide excitement in March as particle physicists reported tantalizing evidence for new physics – potentially a new force of nature.
Now, our new result, yet to be peer reviewed, from CERN's gargantuan particle collider seems to be adding further support to the idea.
Our current best theory of particles and forces is known as the standard model, which describes everything we know about the physical stuff that makes up the world around us with unerring accuracy.