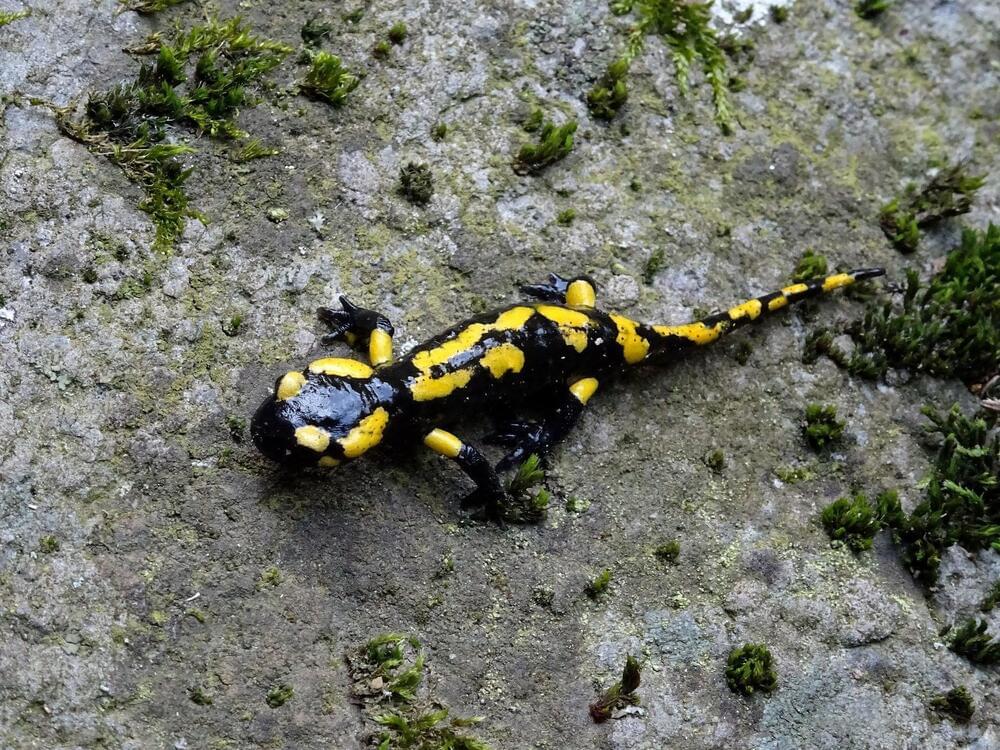 University of Kentucky College of Medicine researchers were part of a new study that gives insight into how limb development evolved in vertebrates.
The findings, published in Current Biology Oct. 4 identify a gene that plays a central role in the evolution of limb development in vertebrates. By manipulating this gene in mice, researchers were able to activate an ancestral form of limb development seen in early tetrapods (four-legged vertebrates).
In the limbs of all tetrapods, the bones on the hands and feet on the outside edge form first, known as postaxial development. The study focuses on salamanders, which are the only exception to this rule: their limb bones develop preaxially, or from the inside edge; the thumb before pinky.