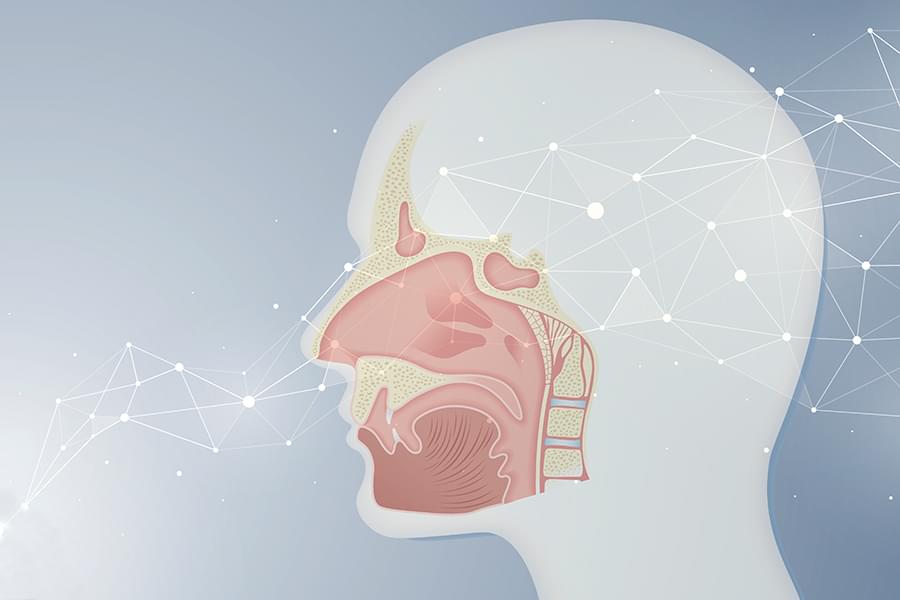 Using machine learning, a computer model can teach itself to smell in just a few minutes. When it does, researchers have found, it builds a neural network that closely mimics the olfactory circuits that animal brains use to process odors.
Animals from fruit flies to humans all use essentially the same strategy to process olfactory information in the brain. But neuroscientists who trained an artificial neural network to take on a simple odor classification task were surprised to see it replicate biology's strategy so faithfully.
Full Story:
---
When asked to classify odors, artificial neural networks adopt a structure that closely resembles that of the brain's olfactory circuitry.