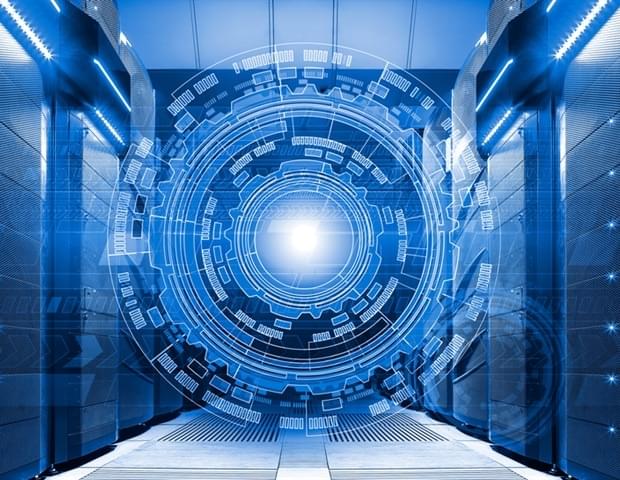 An artificial intelligence (AI)-based technology rapidly diagnoses rare disorders in critically ill children with high accuracy, according to a report by scientists from University of Utah Health and Fabric Genomics, collaborators on a study led by Rady Children's Hospital in San Diego. The benchmark finding, published in Genomic Medicine, foreshadows the next phase of medicine, where technology helps clinicians quickly determine the root cause of disease so they can give patients the right treatment sooner.
"This study is an exciting milestone demonstrating how rapid insights from AI-powered decision support technologies have the potential to significantly improve patient care," says Mark Yandell, Ph.D., co-corresponding author on the paper. Yandell is a professor of human genetics and Edna Benning Presidential Endowed Chair at U of U Health, and a founding scientific advisor to Fabric.
Worldwide, about seven million infants are born with serious genetic disorders each year. For these children, life usually begins in intensive care. A handful of NICUs in the U.S., including at U of U Health, are now searching for genetic causes of disease by reading, or sequencing, the three billion DNA letters that make up the human genome. While it takes hours to sequence the whole genome, it can take days or weeks of computational and manual analysis to diagnose the illness.