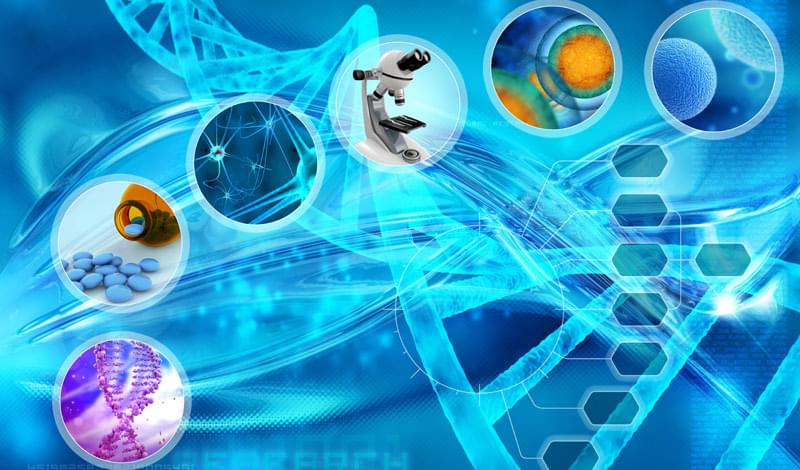 "The Rejuvenome Project was launched to target these bottlenecks," said Nicholas Schaum, PhD, Scientific Director at the Astera Institute. "We hope to do that by characterising treatments and regimens, both established and newly invented, for which we have reason to believe improve health and longevity."
Previously, Schaum worked as a researcher at Stanford University, California, in conjunction with the Chan Zuckerberg BioHub. He organised dozens of labs and hundreds of researchers into a consortium that produced cell atlases, to characterise aging tissues in mice. These cell atlases became the foundation for Schaum's further studies into whole-organ aging and single-cell parabiosis.
The Rejuvenome Project is expected to be complete in 2028. All wet lab operations will be centred at Buck, while the dry lab computational aspects will reside at the Astera Institute.