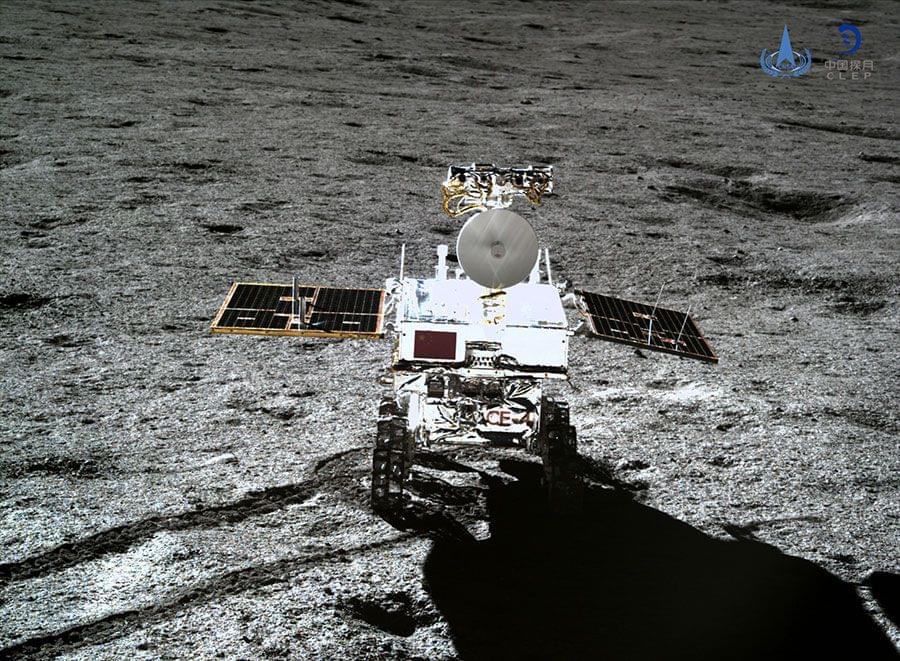 The historic mission is still going strong.
---
A Chinese lander and rover are still up and running more than 1,000 Earth days after they made a historic first-ever landing on the far side of the moon.
The Chang'e 4 lander carrying the Yutu 2 rover touched down in Von Kármán Crater on Jan. 2 2019, and the robotic mission has been exploring the unique area of our celestial neighbor ever since.