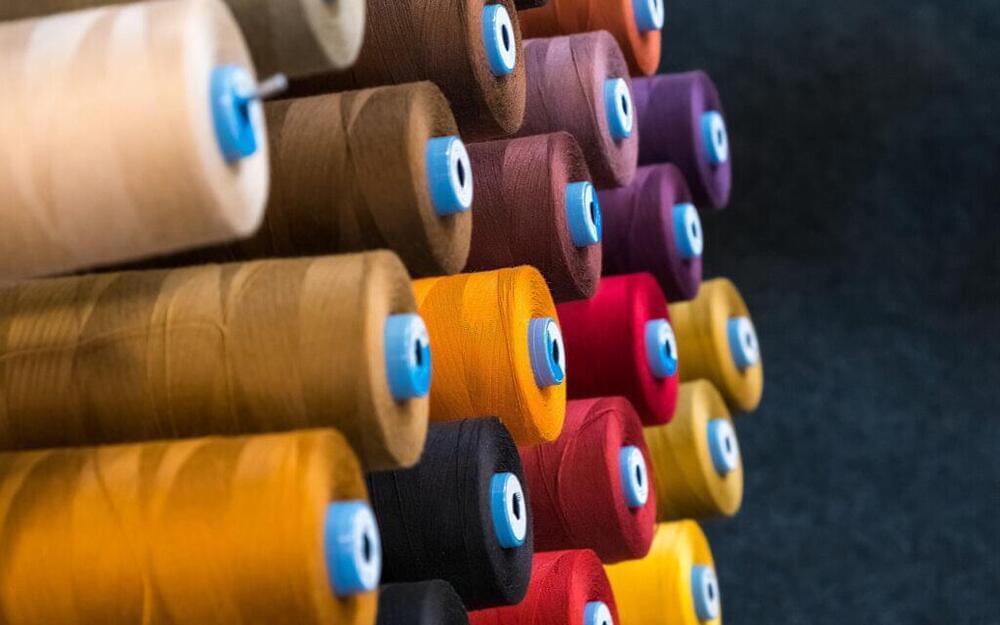 Delta Galil Industries, Ltd., a textile manufacturer of branded and private label apparel, is setting up a strategic partnership with Israeli startup Sonovia, a maker of textiles with sustainable and antimicrobial properties, to pilot the use of new fabrics for its product lines. Under the agreement, Sonovia and its machinery manufacturing partner, Brückner Textile Machinery, will install an ultrasonic fabric-finishing applicator at Delta Galil's innovation center in Karmiel, Israel, to pilot the application of new, eco-responsible fabric finishes offering antimicrobial and anti-odor protection and other traits to products Delta manufactures for its global customers. Delta Galil Industries, founded in 1,975 is a maker of men and women's underwear, bras, socks, baby clothing, leisurewear and nightwear. The brands it supplies its products for include Schiesser, Eminence, Athena and PJ Salvage. To date, Sonovia has developed two applications for its technology: an anti-bacterial, anti-odor and anti-viral application, and a spray to make textiles water-repellent.
---
The Ramat Gan, Israel-based startup, founded in2013by Shay Herchcovici and Joshua Herchcovici, uses a patented nanotechnology process developed at Israel's Bar-Ilan University to embed particles, compounds, and molecules of desired properties directly into textiles, creating a fabric that retains its properties through multiple washings.
The company's partnership with Delta Galil "constitutes a significant landmark" in Sonovia's path to commercialize its technology and strengthens Delta Galil's position as a specialist in high-performance, sustainable manufacturing innovation, the statement said.
"This strategic agreement with Delta Galil constitutes a vote of confidence in Sonovia's eco-friendly, performance fabric-finishing technology from one of the world's leading manufacturers of activewear and apparel," said Sonovia's chairman and CEO Joshua Herchcovici.