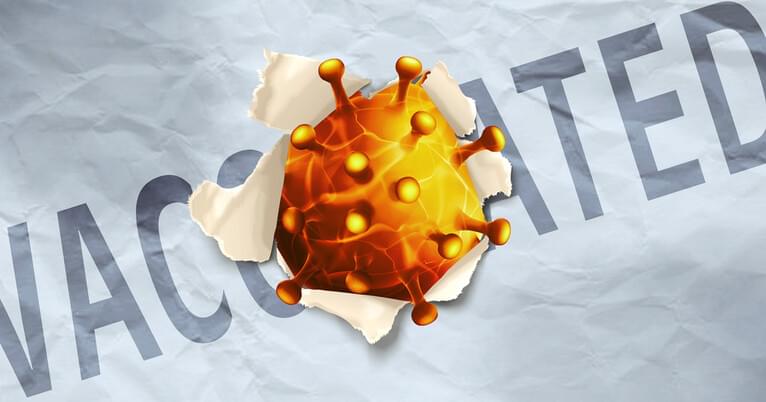 A new Yale study provides important insights into breakthrough COVID-19 cases — instances where fully vaccinated individuals are infected by SARS-CoV-2 — and who is particularly vulnerable to serious illness.
In a study of hospitalized patients in the Yale New Haven Health System, researchers identified 969 individuals who tested positive for the SARS-CoV-2 infection during a 14-week period between March and July 2021. Of that group, 54 were fully vaccinated.
"These cases are extremely rare, but they are becoming more frequent as variants emerge and more time passes since patients are vaccinated," said Hyung Chun, associate professor of medicine (cardiology) at Yale and senior author of the study published Sept. 7 in Lancet Infectious Diseases.