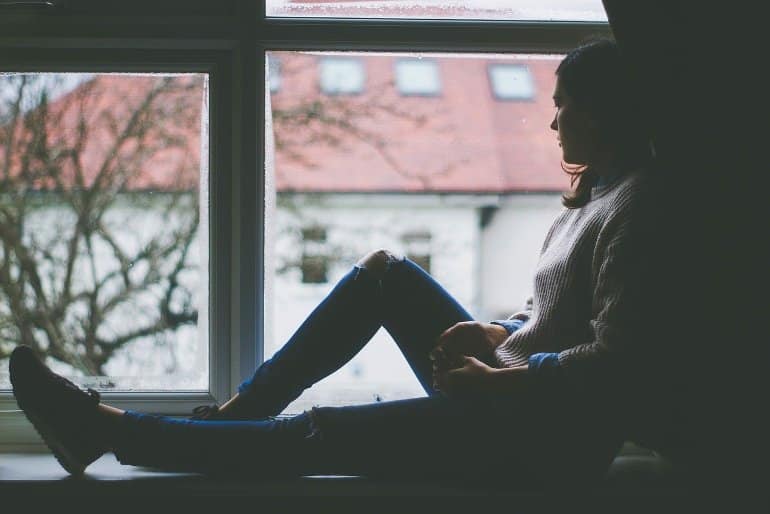 Summary: Mouse study reveals chronic stress affects neurogenesis in the dentate gyrus.
Source: Tokyo University of Science.
Depression is a serious medical condition that plagues modern society. Several theories have been proposed to explain the physiological basis of depression, of which the "neurogenic hypothesis of depression" has garnered much attention.