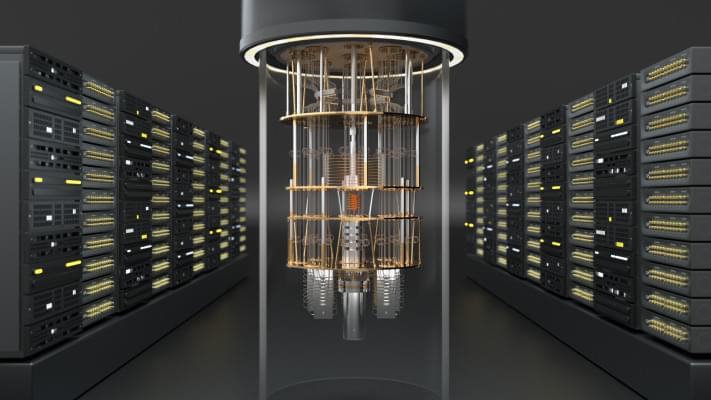 Quantum Machines, an Israeli startup that is building the classical hardware and software infrastructure to help run quantum machines, announced a $50 million Series B investment today.
Today's round was led by Red Dot Capital Partners with help from Exor, Claridge Israel, Samsung NEXT, Valor Equity Partners, Atreides Management, LP, as well as TLV Partners, Battery Ventures, 2i Ventures and other existing investors. The company has now raised approximately $83 million, according to Crunchbase data.
While quantum computing in general is in its early days, Quantum Machines has developed a nice niche by building a hardware and software system, what they call The Quantum Orchestration Platform, that helps run the burgeoning quantum machines, leaving it plenty of room to grow as the industry develops.