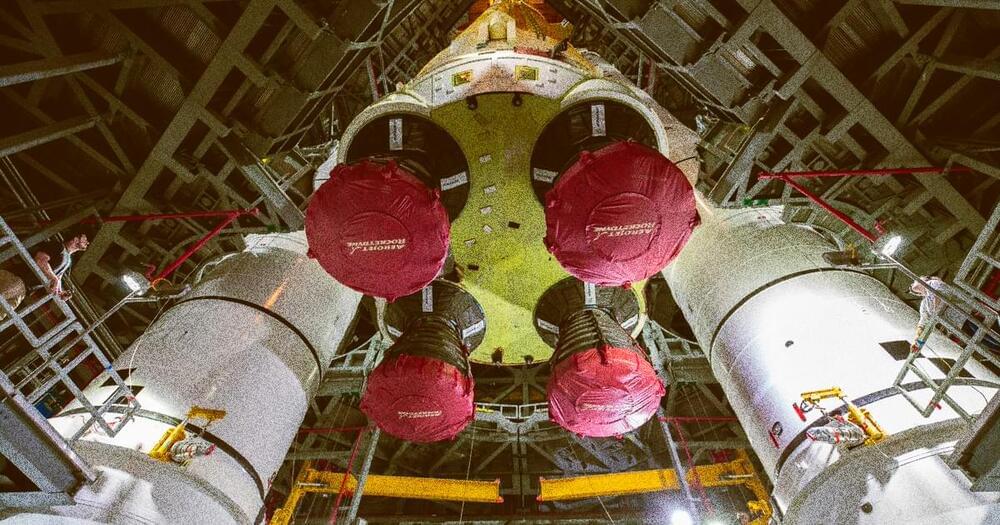 "The agency continues to monitor the rise of COVID cases in the Kennedy area, which combined with other factors such as weather and first-time operations, is impacting our schedule of operations," NASA spokesperson Kathryn Hambleton told Ars. "Moving step by step, we are progressing toward launch while keeping our team as safe as possible."
However, the SLS has already been delayed for years and surpassed budget expectations by billions of dollars. So while the pandemic has certainly thrown another wrench into the works, it's not like things were progressing smoothly before the coronavirus struck. Regardless, Hambleton says that NASA should offer a revised schedule soon.
"As always, we will fly only when we are ready," she told Ars Technica.