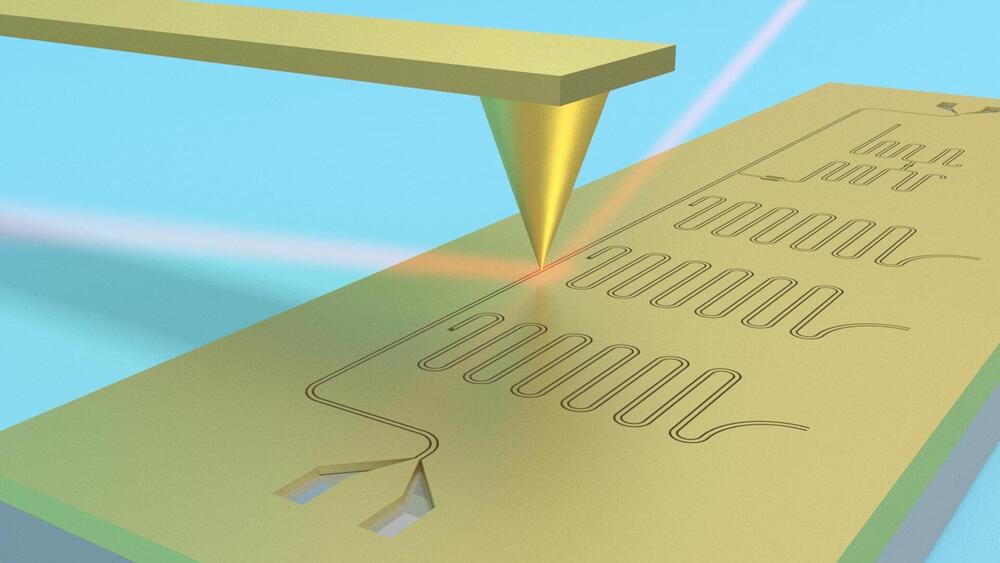 Physicists and engineers have found a way to identify and address imperfections in materials for one of the most promising technologies in commercial quantum computing.
The University of Queensland team was able to develop treatments and optimize fabrication protocols in common techniques for building superconducting circuits on silicon chips.
Dr. Peter Jacobson, who co-led the research, said the team had identified that imperfections introduced during fabrication reduced the effectiveness of the circuits.