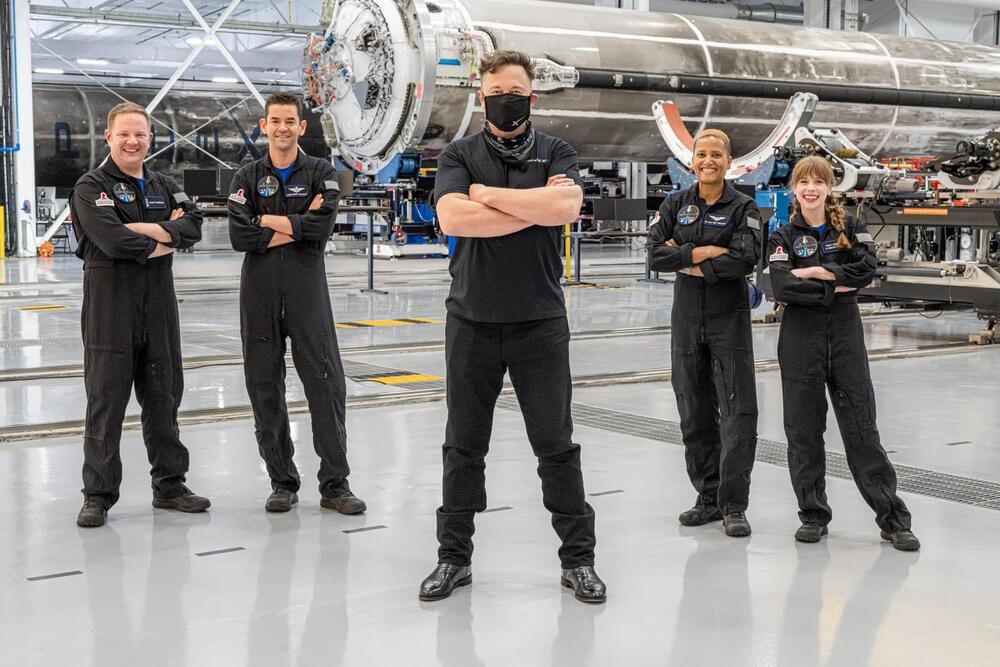 SpaceX CEO Elon Musk helped achieve the St. Jude Children's Research Hospital fundraising goal of the Inspiration4 spaceflight, just hours after his company returned the crew from orbit.
The main goal of the Inspiration4 mission, which launched on Wednesday and splashed down on Saturday, was to raise $200 million for St. Jude.
Inspiration4 commander Jared Isaacman, a billionaire entrepreneur who purchased the flight from SpaceX, donated $100 million personally to St. Jude. The Inspiration4 mission had raised another $60.2 million in donations, before Musk pledged to contribute $50 million himself – pushing the campaign's total raised to more than $210 million.