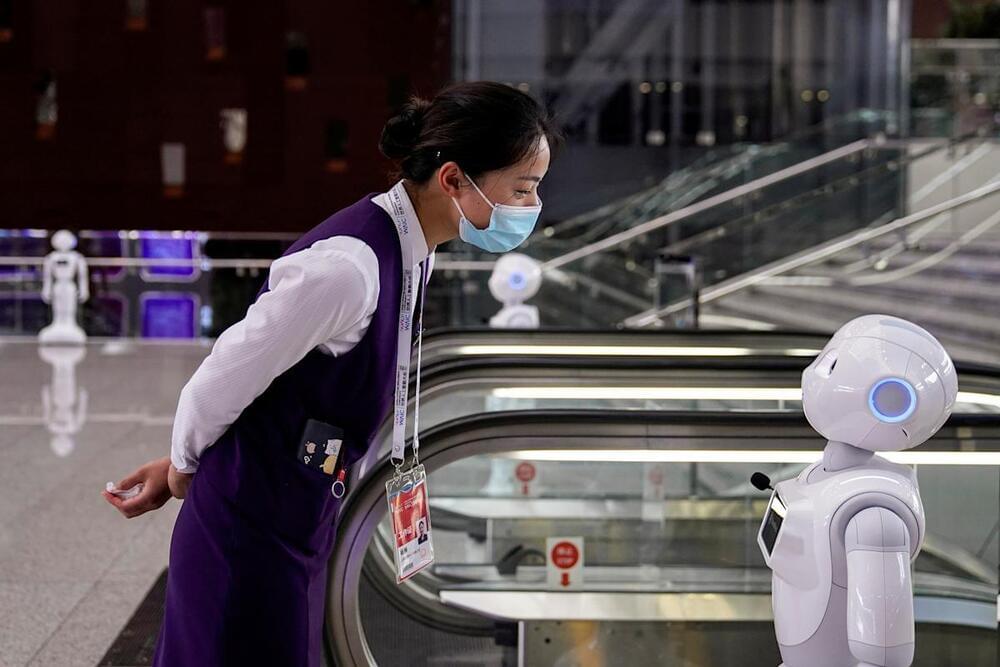 A dress worn this week by Democratic Congresswoman Alexandria Ocasio-Cortez (D-NY), which bore the message "tax the rich," set off a wave of debate over how best to address wealth inequality, as Congress weighs a $3.5 trillion spending bill that includes tax hikes on corporations and high-earning individuals.
The debate coincides with the ongoing pandemic in which billionaires, many of whom are tech company founders, have added $1.8 trillion in wealth while consumers have come to depend increasingly on services like e-commerce and teleconference, according to a report released last month by the Institute for Policy Studies.
In a new interview, artificial intelligence expert Kai Fu-Lee — who worked as an executive at Google (GOOG, GOOGL), Apple (AAPL), and Microsoft (MSFT) — attributed the rise of wealth inequality in part to the tech boom in recent decades, predicting that the trend will worsen in coming years with the continued emergence of AI.