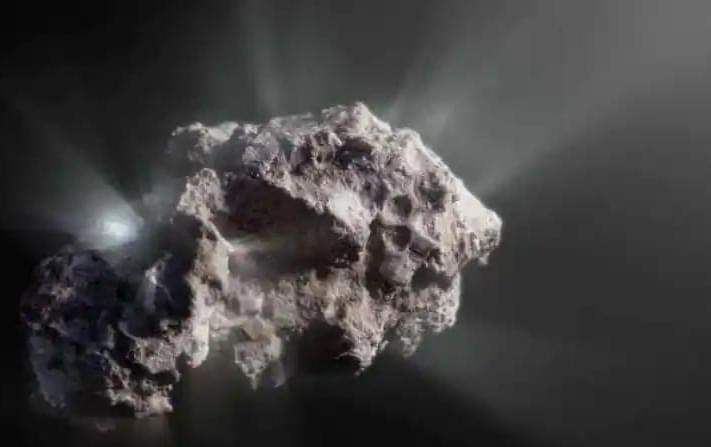 Talk about comets or asteroids coming anywhere near us and mind immediately goes back to what happened to dinosaurs. It just needed a space rock to end the reign of those fearsome reptiles who dominated nearly the entire foodchain. The asteroid that killed dinosaurs was just 10 kilometres across. But now a comet larger than Mars's moons is speeding up toward the solar system.
Bernardinelli-Bernstein comet is a mammoth! Remember Hale-Bopp? The comet that went around us in the year 1997? It was called a massive comet. And Bernardinelli-Bernstein is 10 times the mass of Hale-Bopp.
Also Read | NASA posts image of 'Hand of God', netizens are awestruck.