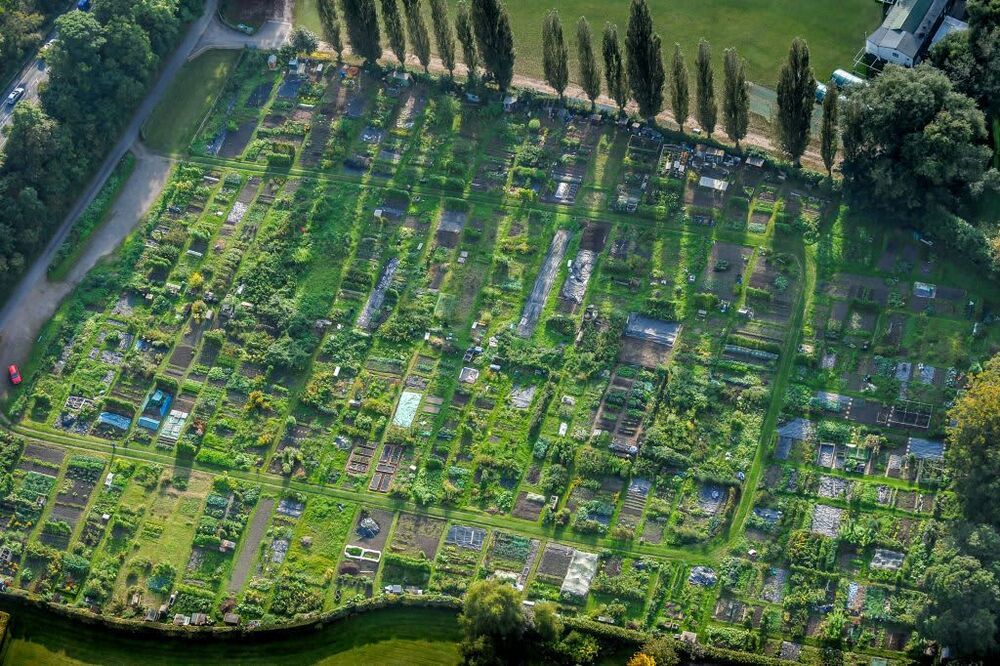 Discussions about how and where we produce food are set to continue for a long time to come as businesses, governments and citizens try to find ways to create a sustainable system that meets the needs of everyone.
It's perhaps no surprise then that some of the topics covered above are starting to generate interest among the investment community.
Speaking to CNBC's "Squawk Box Europe" in June, Morgan Stanley's global head of sustainability research, Jessica Alsford, highlighted this shift.